National Leadership Council
The Go Red for Women National Leadership Council is comprised of a powerful group of women who are paving the way when it comes to improving the health of all women, inside their companies, communities and across the country. The council serves as the voice of the movement, leveraging their sphere of influence to bring greater awareness and health impact to millions of women. They also provide a guiding voice, leading Go Red for Women into the future as a sustainable, impactful force for change.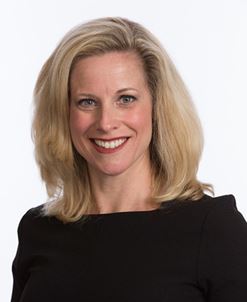 Angie Meoli, SVP, Enterprise Initiatives, CVS Health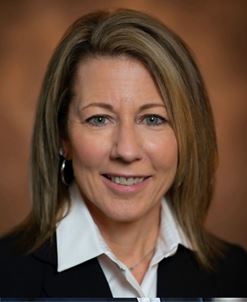 Barb Jacobsmeyer, Chief Executive Officer, Enhabit Home Health & Hospice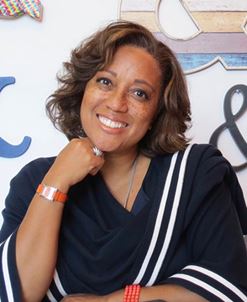 Candi Castleberry, Vice President of Global Diversity, Equity and Inclusion, Amazon
Liz Elting, Founder and CEO, Elizabeth Elting Foundation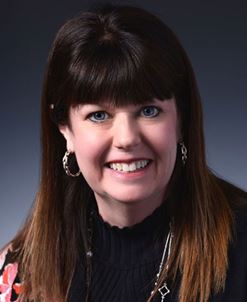 Ola Snow, Chief Human Resources Officer, Cardinal Health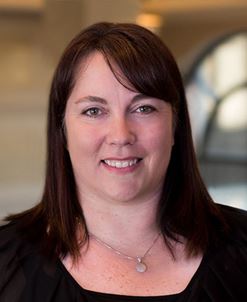 Stacy Beske, Vice President, AFS Global Marketing and Business Strategy Medtronic Cardiac and Vascular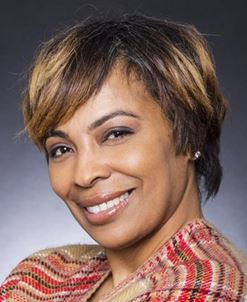 Angela Roseboro, Chief Diversity Officer, Riot Games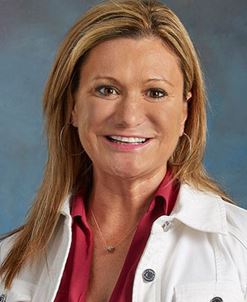 Joice Wirkus, SVP, Marketing, Big Lots!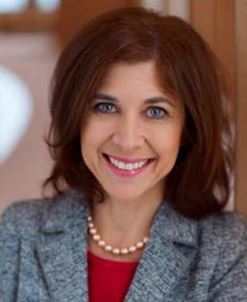 Christine P. Katziff, Chief Audit Executive, Bank of America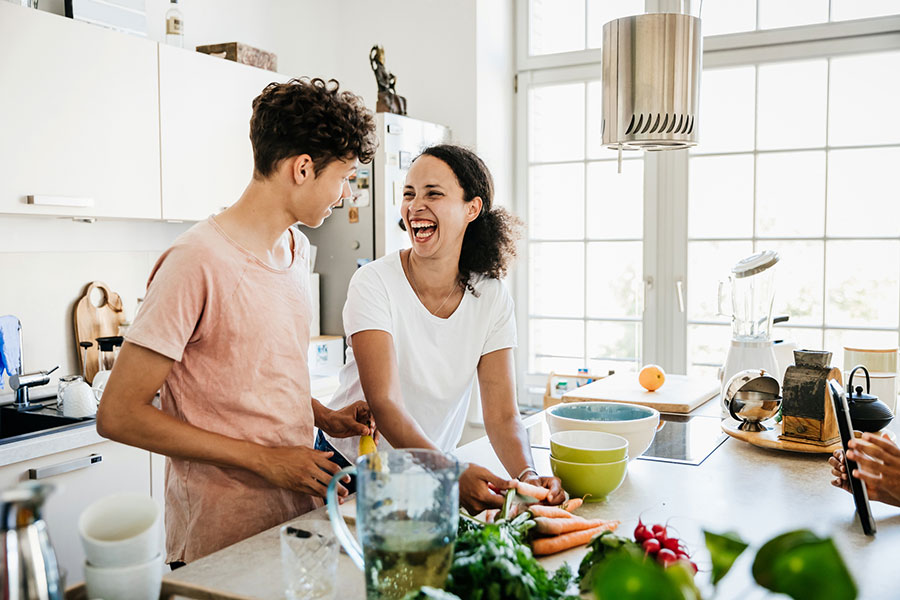 Join the Go Red for Women Movement and get our free Shop Smart, Eat Smart digital recipe booklet while supplies last!
Live your best life by learning your risk for heart disease and taking action to reduce it. We can help.