Opportunities for Researchers
Access tools and data to conduct studies and find new ways to beat, treat and prevent heart disease and stroke in women.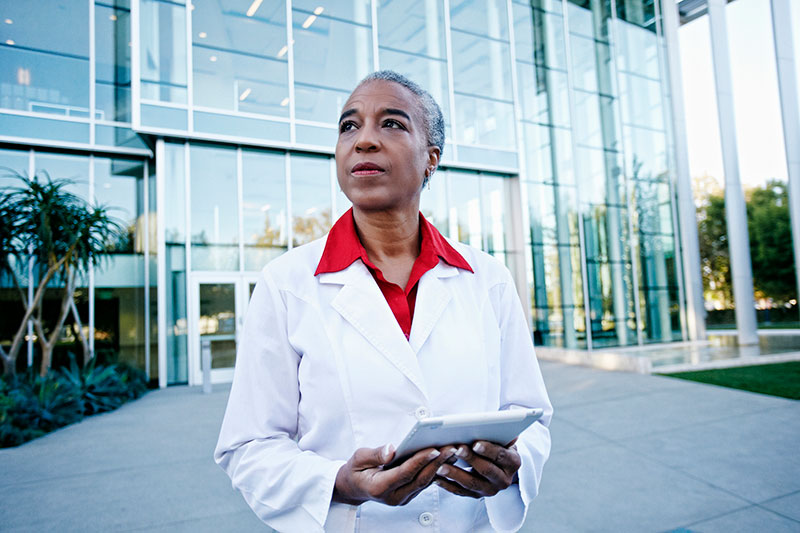 Research Goes Red, a collaboration between the American Heart Association's Go Red for Women movement and Verily's Project Baseline, aims to bring participants and researchers together to expand knowledge by collecting data and providing an open-source longitudinal dynamic registry for conducting research studies.
Utilizing the AHA's Precision Medicine Platform, researchers can access Research Goes Red data, as well as tools and resources, to conduct new studies focused on cardiovascular disease in women. Research Goes Red is continually growing, adding new surveys, studies and participants, deepening our understanding of cardiovascular diseases and women's health.
Researchers can access Research Goes Red data through AHA's Precision Medicine Platform, as well as tools to conduct new studies.
Research Goes Red Data Challenge – Now Closed
The data challenge encourages cross-collaboration among researchers to deepen our understanding of women's health, such as the impact of social and structural determinants of health and novel risk factors on women's health. Check back for future opportunities.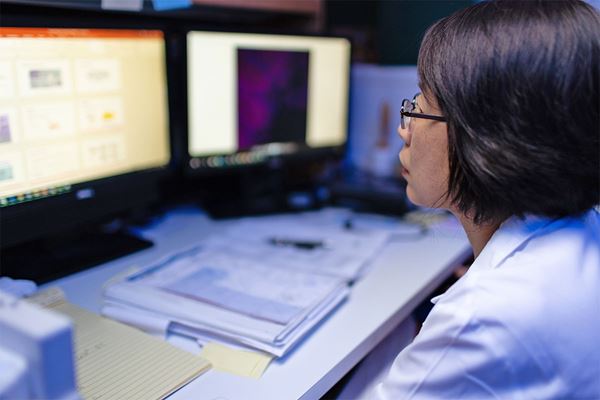 Data Access
---
The AHA's Precision Medicine Platform is a cloud-based technology solution that enables the global medical research community to accelerate breakthroughs in cardiovascular and brain diseases. The Precision Medicine Platform hosts Research Goes Red data and provides powerful tools to support data analysis.
Learn more about the Precision Medicine Platform and available Research Goes Red data:
How to Request Access to Research Goes Red (RGR) Data
---
Follow the steps below to request data access:
Complete the application form to initiate the data request.

Sign the Non-Disclosure and Data Use Agreement (NDA/DUA).

The AHA RGR team will review the application and contact the investigator to confirm NDA/DUA details. Before getting access to the Research Goes Red data, the investigator needs to sign an NDA/DUA. The filled NDA/DUA form will be sent out to the investigator via AHA's esign system for signature.

Create an account on the AHA Precision Medicine Platform (PMP).

Register an account on PMP. Login to the PMP and go to the Explore & Request page to click on the RGR dataset and request the dataset and workspace. View the User guide.

Get access to the RGR data and start data exploration.

The AHA team will inform you when your workspace has been created and are available to access.
Manuscript Proposal Submission
Within 30 business days, complete the manuscript proposal form from the AHA RGR website, including the table of study and analysis plan, and send the form to [email protected].
For more information about the use of the RGR data and manuscript submission, please view:
For Participants
---
Interested in participating in a survey?
View our For Participants page for details.