Healthy Living
Join the Go Red for Women movement and get our Shop Smart, Eat Smart digital recipe booklet free!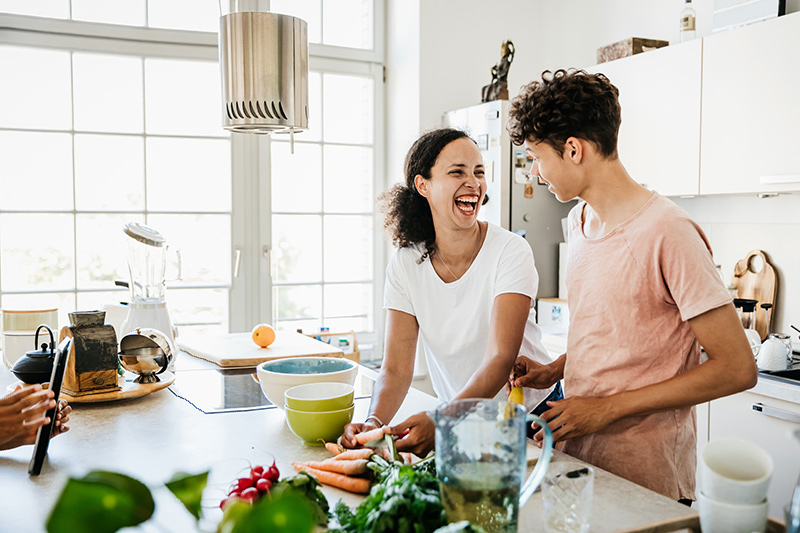 During this summer of re-entry, we'll help you recover your well-being and resume regular activities safely with text message tips. Reconnect with what's important to you — your health, family, community and sense of purpose — so you can Live Fierce.
Text SummerTips
to number 51555
to sign up.
Text the keyword SummerTips to 51555
Text SummerTips to 51555 to receive text message reminders from the AHA a couple times a week starting July 20 through August 31, 2021.
Once it's over, you also may periodically receive text messages from similar AHA programs. Message and data rates may apply. Reply STOP to stop messages or HELP if you have questions.
How can we help you Live Fierce?@containerItem.RenderHeadingSizeTag("h2")>
Eat Smart
Healthy eating and cooking start with smart food choices. Learn what to look for at the grocery store, in restaurants, at your workplace and on any eating occasion.
Move More
Let's stick with it! You'll build more opportunities to be active into your routine when you find ways to move that you like.
Be Well
Eating right and being active top our to-do list. True health also includes getting good sleep, practicing mindfulness, managing stress, keeping mind and body fit and connecting socially.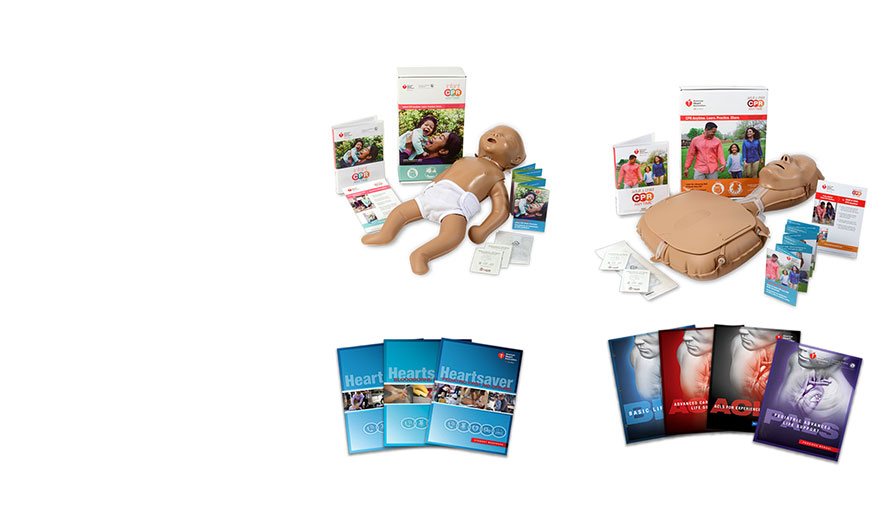 Mom Life
You take care of them. We'll take care of you.
Simple tips and tools for moms with kids of all ages.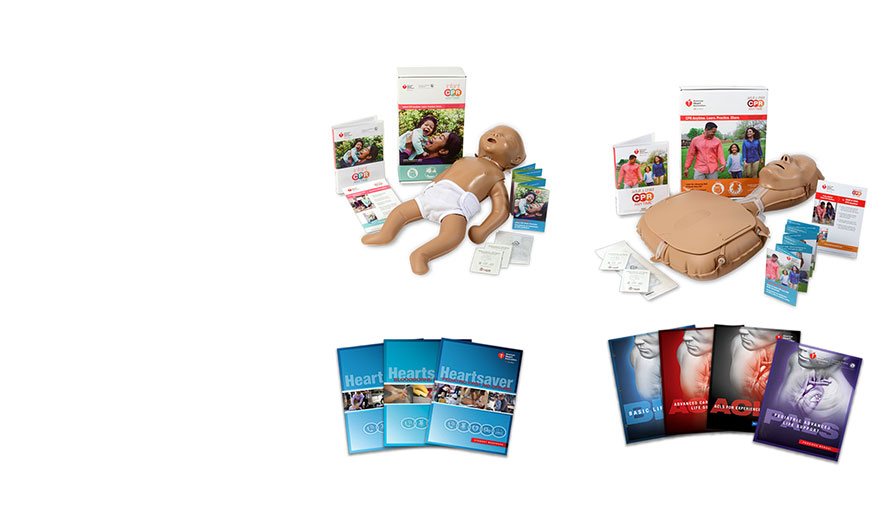 Summer Safety
CPR Courses and Kits
Getting outside with the fam again? Take time to refresh your CPR, first aid and water safety skills with our Heartsaver® courses and kits.
Featured Recipes
Delicious. Simple. Affordable. Quick. Cooking that's good for your heart and your wallet.
See all Recipes
Healthy for Good Infographics
You can help us improve access to healthy nutrition for all.
The AHA believes all people deserve access to healthy food so they can live their best lives.
That's why we're working to improve nutrition and food security for everyone, everywhere in America.
Healthy and Delicious
Whether you tasty quick recipes that require no special kitchen gadgets or recipes for your grill, slow cooker, pressure cooker and more, cooking healthy can be easy and delicious! Check out American Heart Association cookbooks today!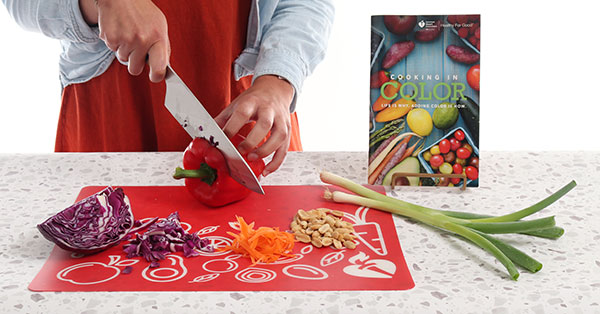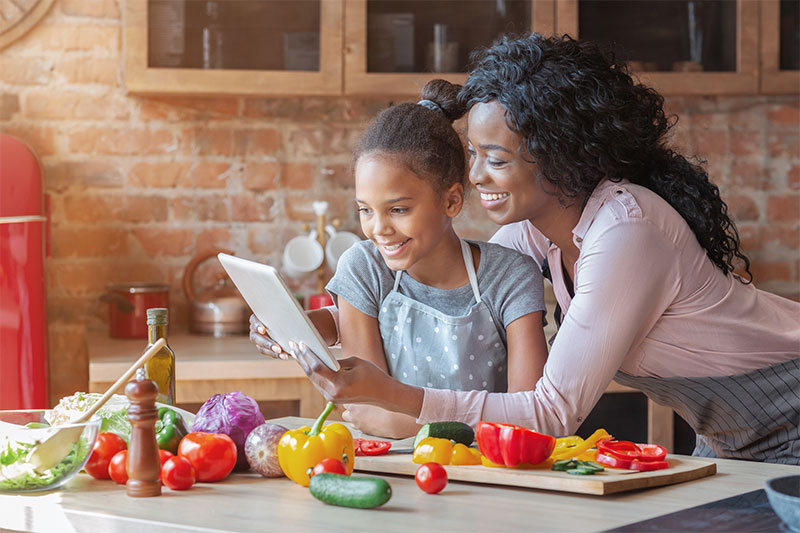 Join the Go Red for Women Movement and get our free Fall Family Foods digital recipe booklet while supplies last!
Live your best life by learning your risk for heart disease and taking action to reduce it. We can help.