Pregnancy and Maternal Health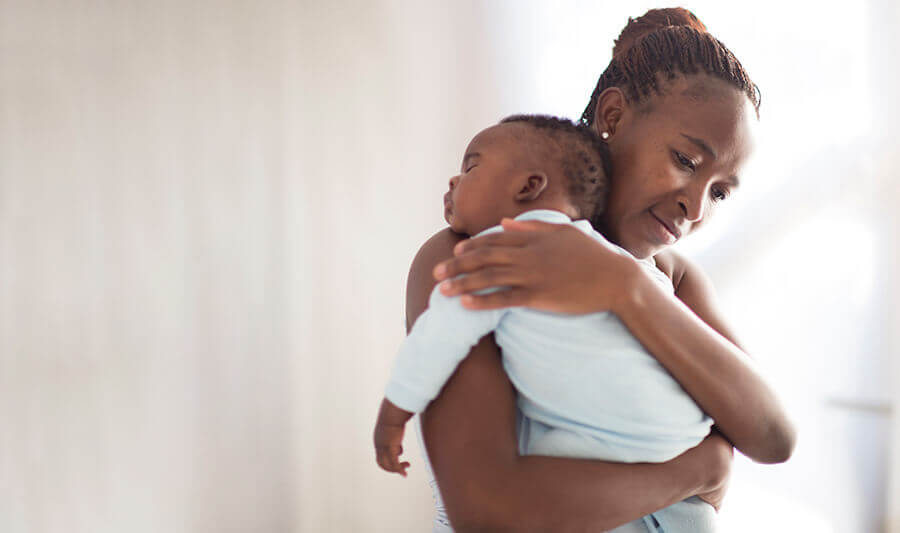 Cardiovascular disease is the leading cause of maternal death in the U.S., or more simply put, heart disease is the No. 1 killer of new moms. It can pose a threat to women's heart health during pregnancy and later in life, making it important that women understand how to care for themselves and their baby.
Go Red for Women is here to support women in all stages of life, and all stages of a pregnancy.
Heart disease is the No. 1 killer of new moms.



Conditions
Learn about the heart conditions that can arise in and around pregnancy.

Risk Factors
Important risk factors every woman should know and discuss with her health care team.
Pregnancy and Your Health
Getting Healthy Before Pregnancy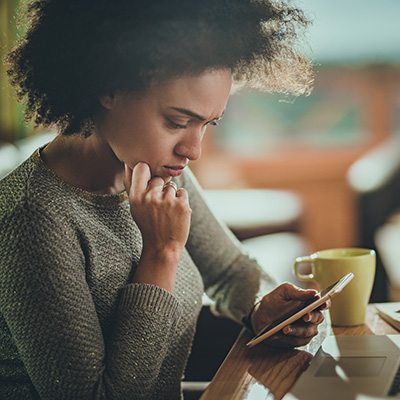 Follow these tips to improve your heart health before pregnancy.
Having a Healthy Pregnancy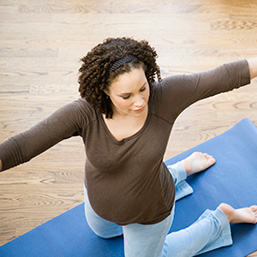 A healthy pregnancy is best for both mom and for baby.
Staying Healthy After Pregnancy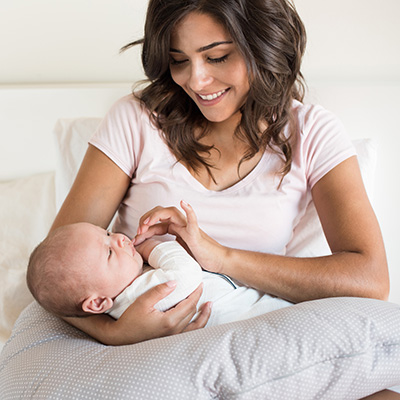 Learn how you can care for yourself as well as your new baby.
Keeping Moms Healthy Infographic
A healthy pregnancy is best for both mom and baby. Pregnancy and childbirth can put a woman's health at risk, but many pregnancy-associated deaths can be avoided.
Use this infographic to learn ways to keep moms-to-be and new moms safe and healthy before, during, and after pregnancy.
Maternal Death in the U.S. Infographic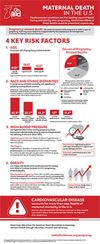 Cardiovascular conditions are the leading cause of death during and shortly after pregnancy. Almost two-thirds of these deaths could be prevented, experts say.
This infographic outlines the four key risk factors that contribute to maternal death.
Real Woman 2021 Class Lead Jaime Zeluck Hindlin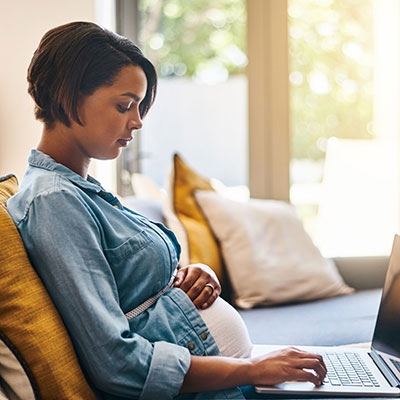 The Support Network: We're Here for You
Day or night, we're here to moms-to-be, new moms or veteran moms dealing with a heart condition or stroke. We've created the Support Network Maternal Health Forum for you: ask questions, get support and share your journey with women who've been there.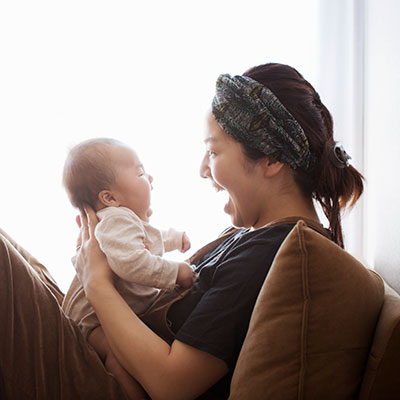 Share Your Experience with Us
Help us better understand the impact pregnancy has on a woman's health – and heart – by taking the newest survey from Research Goes Red. Whether you are pregnant, considering becoming pregnant or have already had children, we would like to hear from you. Join Research Goes Red today and take the new Reproductive Health Survey.