Pregnancy and Maternal Health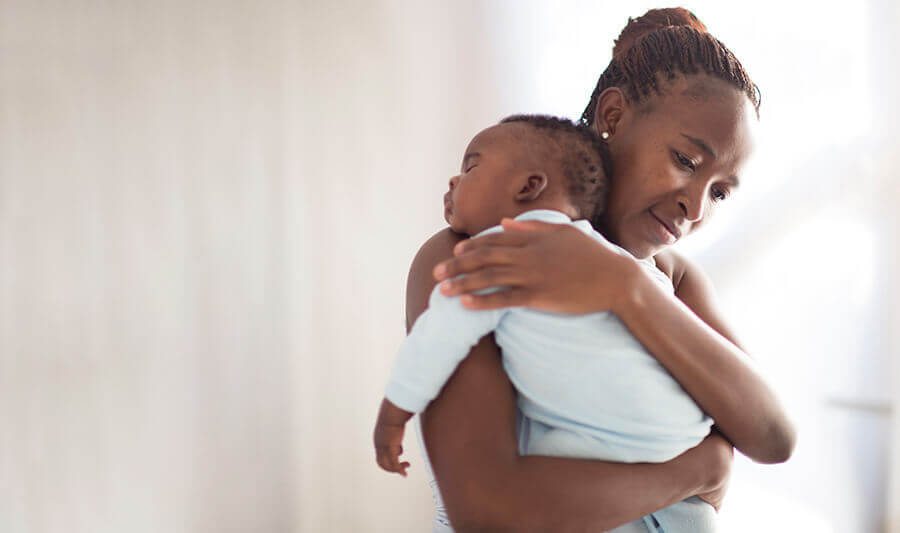 Cardiovascular disease is the leading cause maternal death in the U.S., or more simply put, heart disease is the No. 1 killer of new moms. It can pose a threat to women's heart health during pregnancy and later in life, making it important that women understand how to care for themselves and their baby.
Go Red for Women is here to support women in all stages of life, and all stages of a pregnancy.
Heart disease is the No. 1 killer of new moms.
Conditions
Learn about the heart conditions that can arise in and around pregnancy.
Risk Factors
Important risk factors every woman should know and discuss with her health care team.
Pregnancy and Your Health@containerItem.RenderHeadingSizeTag("h2")>
Getting Healthy Before Pregnancy
Follow these tips to improve your heart health before pregnancy.
Having a Healthy Pregnancy
A healthy pregnancy is best for both mom and for baby.
Staying Healthy After Pregnancy
Learn how you can care for yourself as well as your new baby.
Real Woman 2021 Class Lead Jaime Zeluck Hindlin
Join the Go Red for Women Movement and for a limited time get our free Shop Smart, Eat Smart digital recipe booklet while supplies last!
Live your best life by learning your risk for heart disease and taking action to reduce it. We can help.