Pregnancy and Maternal Health Resources and Tools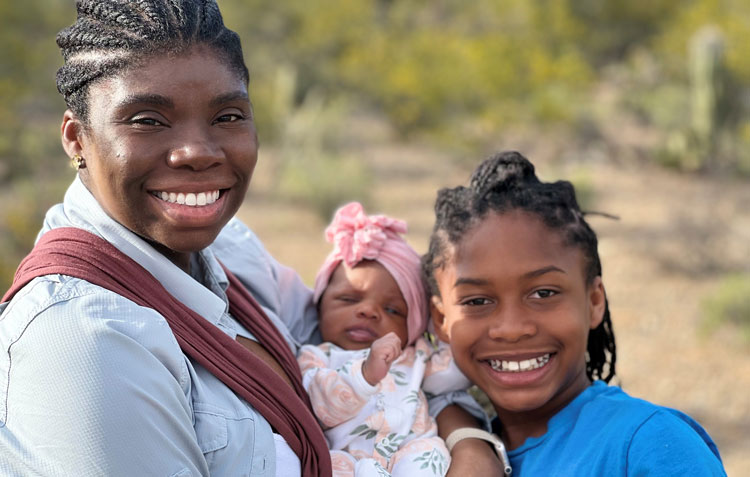 Cardiovascular disease is the leading cause of maternal death in the U.S., or more simply put, heart disease is the No. 1 killer of new moms.
It can pose a threat to women's heart health during pregnancy and later in life, making it important that women understand how to care for themselves and their baby. Different women experience different risk factors for pregnancy related cardiovascular disease.
Downloadable Resources
Keeping Moms Healthy Fact Sheets
A healthy pregnancy is best for both mom and baby. Pregnancy and childbirth can put a woman's health at risk, but many pregnancy-associated deaths can be avoided.
Keeping Moms Healthy English (PDF) | Spanish (PDF)
Maternal Health Fact Sheets
Women of color experience unique risk factors that can impact their maternal heart health. The American Heart Association and Go Red for Women are fighting back by increasing awareness, advancing research, driving policy change, and improving clinical care.
Maternal Death in the U.S. Fact Sheets
Cardiovascular conditions are the leading cause of death during and shortly after pregnancy. Almost two-thirds of these deaths could be prevented, experts say.
---