The Facts about Women and Heart Disease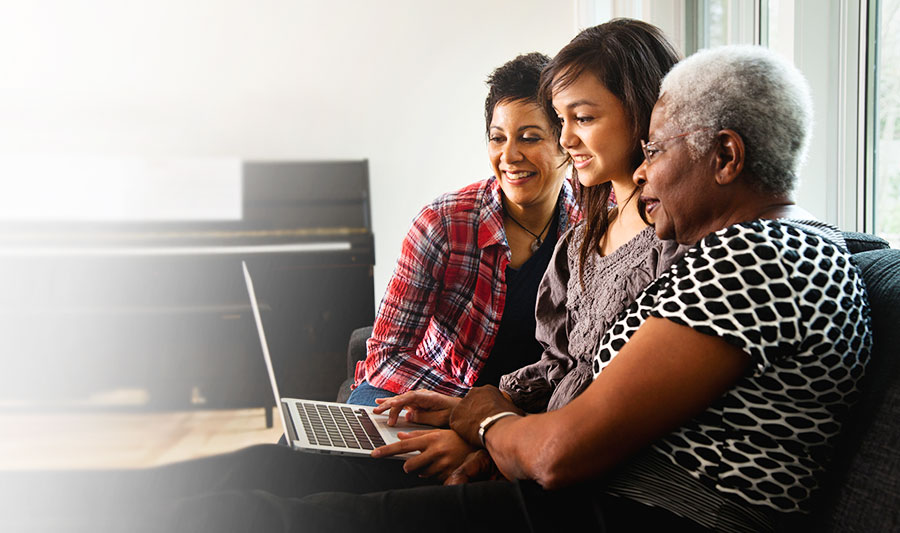 Do you know what causes cardiovascular disease in women? What about the survival rate? Or whether women of all ethnicities share the same risk?
The fact is: cardiovascular disease is the No. 1 killer of women, causing 1 in 3 deaths each year. That's approximately one woman every minute!
But it doesn't affect all women alike, and the warning signs for women aren't the same in men. What's more: These facts only begin to scratch the surface.
There are several misconceptions about heart disease in women, and they could be putting you at risk. The American Heart Association's Go Red For Women movement advocates for more research and swifter action for women's heart health for this very reason. In this section, we'll arm you with the facts and dispel some myths – because the truth can no longer be ignored.
Cardiovascular disease is the No. 1 killer of women, causing 1 in 3 deaths each year.
Heart Disease in African-American Women
African American women are disproportionately affected by heart disease, leading the death rate regardless of age.
Heart Disease in Hispanic Women
Hispanic women are 38 percent more likely than all other racial groups to take preventative action for their families when it comes to heart health, but completely ignore their own health in the process.
Heart Disease Linked to Dementia in Women
Get involved in the Go Red for Women movement and help us stop this disease before it stops any more of our mothers, sisters, daughters, friends – or ourselves.
Common Myths About Heart Disease
Myth: Heart disease is for men, and cancer is the real threat for women. The real fact is, relying on these false assumptions can cost you your life.
Silent Heart Attack: Symptoms, Risks
A heart attack without obvious symptoms is called a silent heart attack, or medically referred to as silent ischemia.
Causes and Prevention of Heart Disease
Only 1 in 5 American women believe that heart disease is her greatest health threat. It's time to learn the causes heart disease and what can be done to prevent it.
Understanding Congenital Heart Defects
Up to 1.3 million Americans alive today have some form of congenital heart defect and at least nine of every 1,000 infants born each year have a heart defect.
Sex & Heart Disease
Readjusting to everyday life can be tough for heart disease patients. You wonder about everything, including your sex life — or if it's safe to have sex at all.
Atherosclerosis & Stroke
Atherosclerosis may be caused by high blood pressure, physical inactivity and other factors. It causes the artery walls to harden and may result in stroke.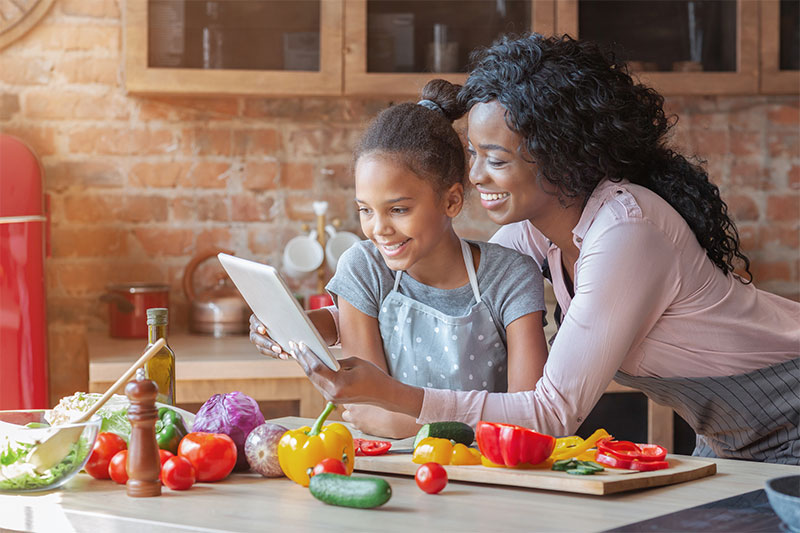 Join the Go Red for Women Movement and get our free Fall Family Foods digital recipe booklet!
Live your best life by learning your risk for heart disease and taking action to reduce it. We can help.