Mom Life
You take care of them. We'll take care of you.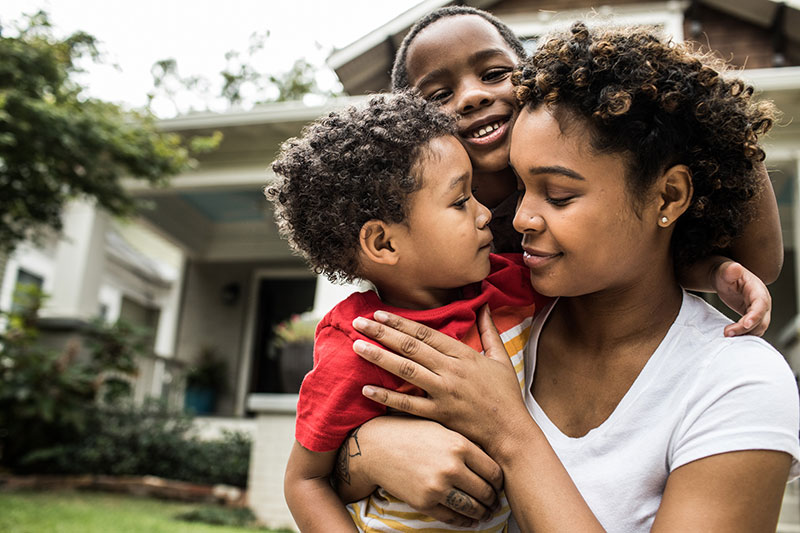 Moms, grandmothers, aunts – you have a lot on your plates. Between taking care of kids, work, activities, pets, housework and more, it can be a lot. We know that taking care of yourself and your health sometimes comes last.
That's where we can help. Whether it's recipes your picky eater will love, ideas on how to get your teen more active or quick ways you can de-stress (even when it's just for five minutes alone in the car), we've got you. Everything you'll find is science-based and made with you and your busy life in mind. You take care of them. We'll take care of you.
Simple tips and tools for moms with kids of all ages.
Just for Mom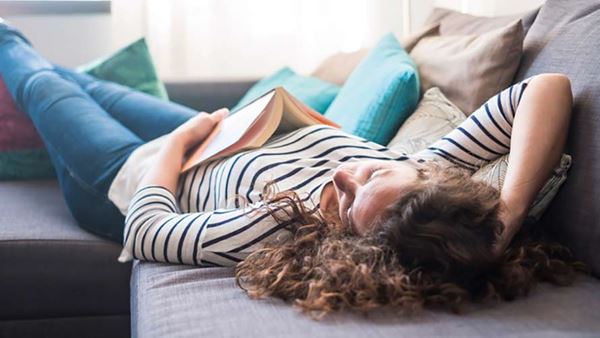 For Moms with Babies and Toddlers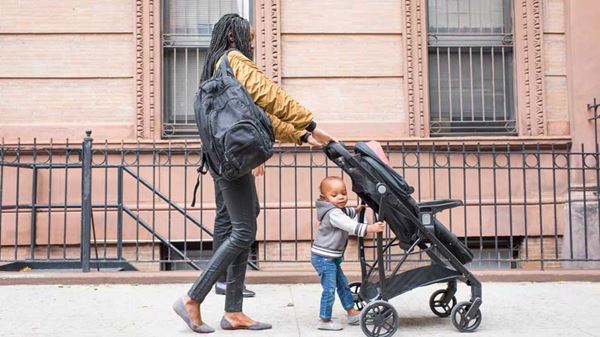 For Moms with Elementary Age Kids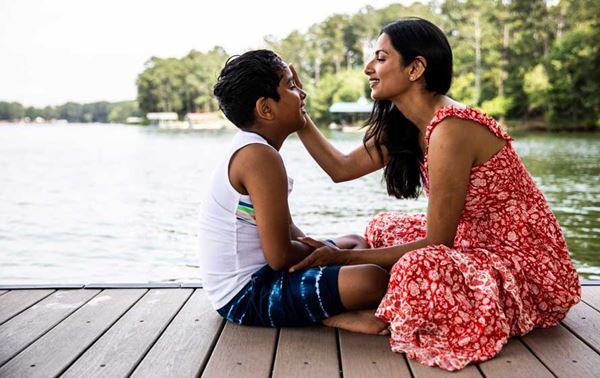 For Moms with Tweens and Teens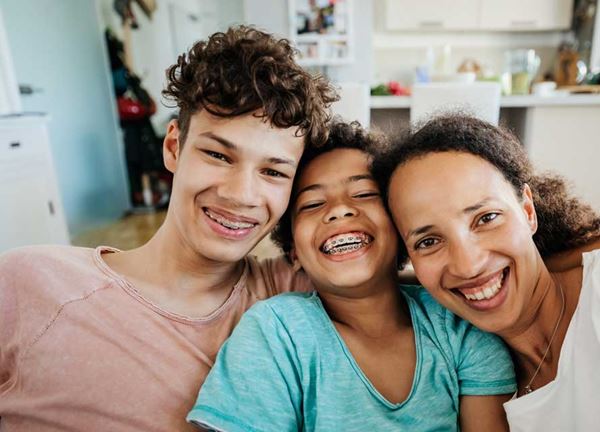 For Moms with Grown Kids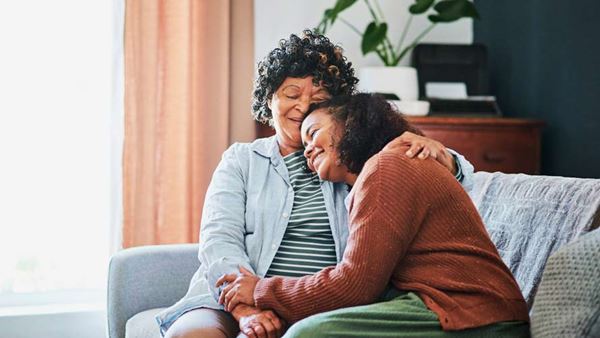 For Pet Moms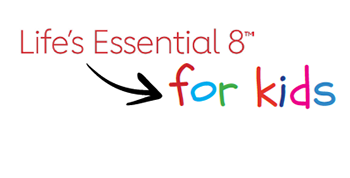 We all want our kids to grow up healthy and happy. The American Heart Association's Life's Essential 8 are the key measures for improving and maintaining cardiovascular health. Supporting good heart and brain health early helps lower the risk for heart disease, stroke and other major health problems later in life.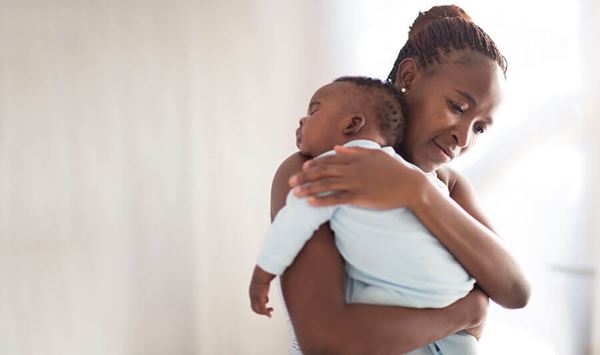 Heart Disease is the No. 1 Killer of New Moms
It can pose a threat to women's heart health during pregnancy and later in life, making it important that women understand how to care for themselves and their baby.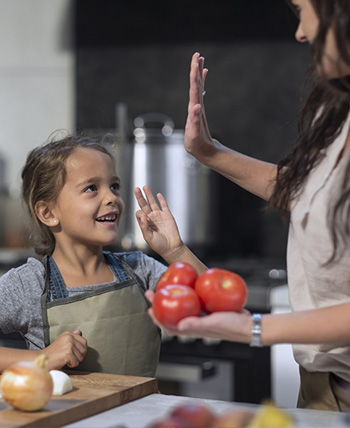 Delicious. Simple. Affordable. Quick.
Try some kid-friendly recipes that not only taste great but also:
get your kids in the kitchen
help kids (and all ages) learn healthy ingredients
teach healthier cooking methods
Moms. Heroes. Survivors.
Hear their stories in their own words.
Ovuke' Emonina McCoy and Lucy Emonina