Know Your Risk
Knowing your risk for cardiovascular disease and stroke may save your life.
So you feel fine, you eat well (most of the time) and you're active-ish. But there are many unique factors that make women particularly vulnerable to heart disease and stroke, and for many women the first symptom can be their last
Heart disease doesn't always make you feel sick, it doesn't always hurt, but there's one thing it does do consistently when left unchecked. Heart disease kills. When it comes to your heart, what you don't know often means the difference between life and death.
When it comes to preventing heart disease, it's all about early detection, and the sooner you know and understand your risk, the sooner you can take preventive steps. Find out which numbers are the most important numbers for you to know…by heart.
The time to assess your risk is right now.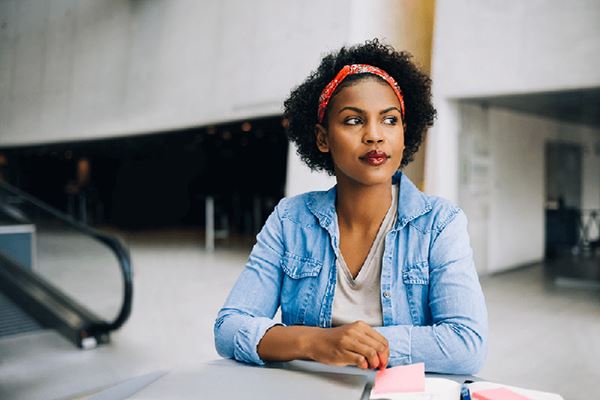 Do You Know Your Numbers?
You can't manage what you don't measure, which is why knowing your risk is critical to preventing cardiovascular disease. And knowing your risk starts with knowing your numbers.
Heart Disease is the No. 1 Killer of New Moms
Cardiovascular disease is the leading cause maternal death in the U.S.
It can pose a threat to women's heart health during pregnancy and later in life, making it important that women understand how to care for themselves and their baby.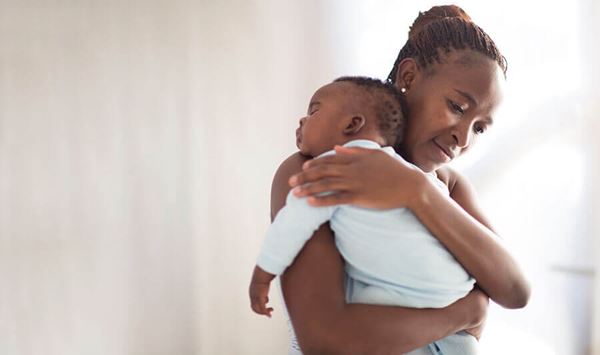 Factors That Increase Your Risk for Heart Disease
Unfortunately, the simple fact of being a woman increases your risk for heart disease and stroke. But while you can't change things like age and family history, the good news is that even modest changes to your diet and lifestyle can improve your heart health and lower your risk by as much as 80 percent. Read on to learn more about each of the risk factors, how to assess each and the keys to prevention so you can cut your risk and keep heart disease out of your life – for good.
Veronica Sanchez
Veronica Sanchez thought she was perfectly healthy, and had no idea her risk factors were so high until she suffered two heart attacks one day apart. Turns out she had a history of heart disease on both sides of her family which greatly increased her risk. She also had some unhealthy eating habits that needed to change. Since her recovery she has become a vocal spokesperson for Go Red For Women, and encourages women to assess their own risk of heart disease. As Veronica says it, "Being aware may just save your life."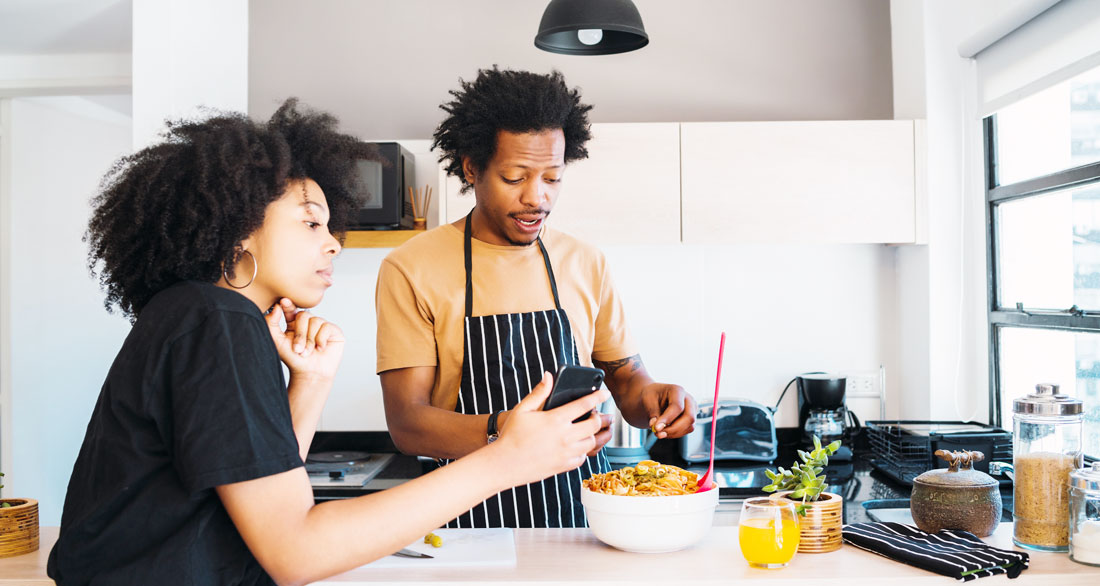 Join the Go Red for Women Movement and for a limited time get our 10 Under 10 digital recipe booklet free!
Live your best life by learning your risk for heart disease and taking action to reduce it. We can help.