Real Women
Heart Disease and Stroke Survivors
The American Heart Association's Go Red for Women Real Women are national volunteers selected to represent a diverse sisterhood of survivors, who actively, urgently and passionately champion the Go Red for Women movement. Often the surprising faces of cardiovascular disease, the Real Women share their powerful survivor stories to raise awareness of heart disease and stroke in women and inspire others to take charge of their own health and mental well-being.
The 2022 Class of Real Women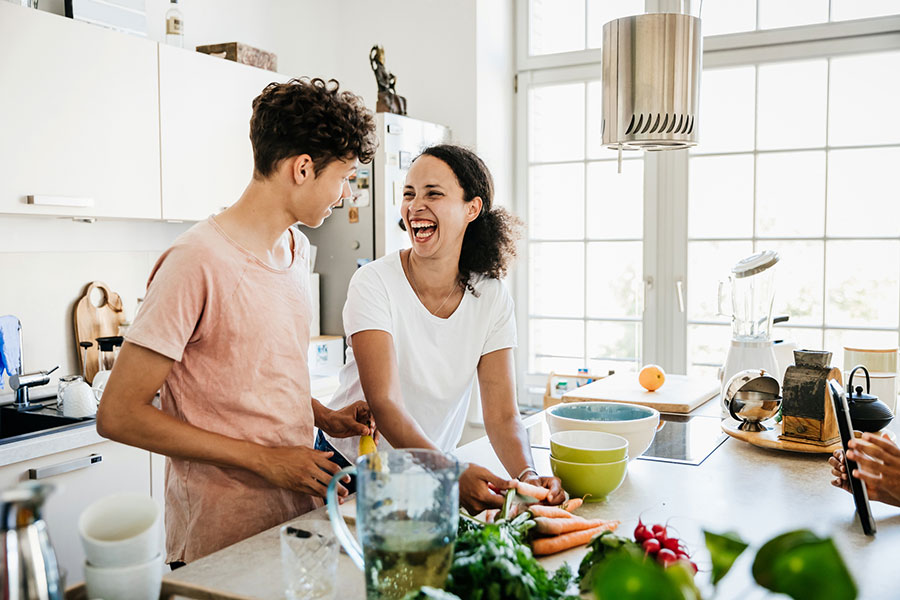 Join the Go Red for Women Movement and get our free Shop Smart, Eat Smart digital recipe booklet while supplies last!
Live your best life by learning your risk for heart disease and taking action to reduce it. We can help.