The Casting Call for 2022 Real Woman has Closed
Thank you to all of you who submitted stories. We can't wait to announce the new class in February!
The 2021 Class of Real Women
Real Women 2021 - Congenital Heart Defects Class
Real Women 2021 - Maternal Health Class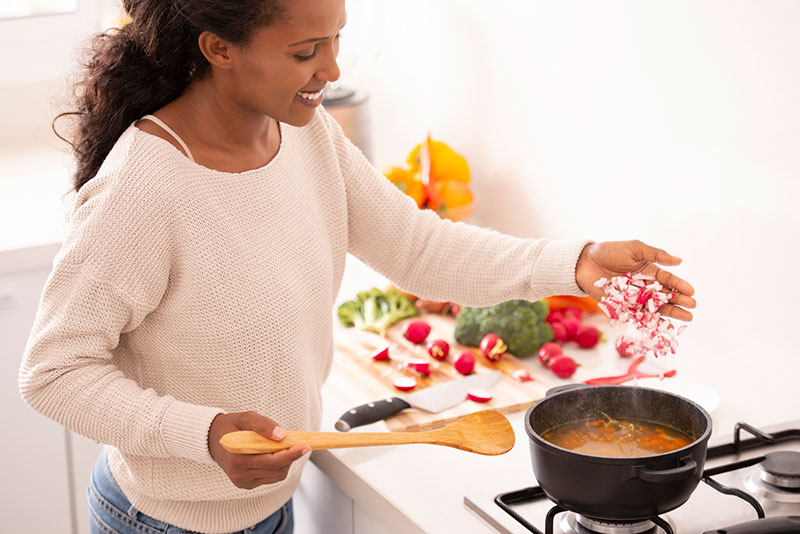 Join the Go Red for Women Movement and get our free 10 Under 10: Easy Winter Meals (and More!) digital recipe booklet!
Live your best life by learning your risk for heart disease and taking action to reduce it. We can help.