Real Women
Sharing stories of survival and elevating awareness.
Casting for 2021 Real Women Ambassadors has Closed
All finalists will be notified via Facebook Direct Message before October 8. Please be on the lookout for a DM on Facebook if you submitted a story and have been chosen to move forward in the process. We can't wait to introduce the 2021 Real Women Class in February!
The 2020 class of Real Women includes:
Adriana Gallardo
Adriana Gallardo's journey is inspiring many Latinas to take charge of their heart health. As the lead of the 2020 Go Red Real Women class, Gallardo is excited to inspire all women to fight heart disease, their leading cause of death.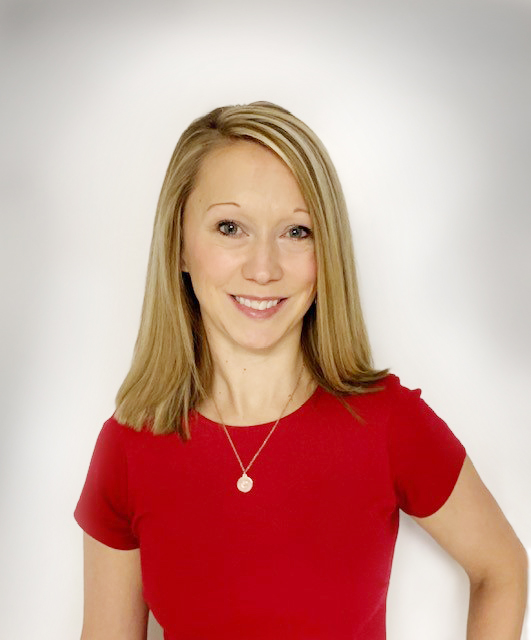 Ashley Lucchese
When Ashley Lucchese collapsed in her office, co-workers kept her alive. Now, she advocates for CPR training and AED access.
Claudia Mercado
Two heart attacks forced Claudia Mercado to be more vigilant about her health and find ways to better manage stress.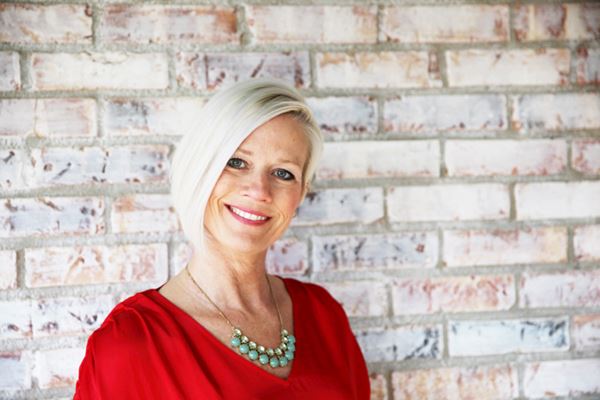 Jenny Petz
Jenny Petz never paid attention to her heart health or knew she had high cholesterol until she had a heart event. Today, she encourages women to know their numbers and make lifestyle changes to protect their hearts.
Maddie Price
A congenital heart defect was preventing Maddie Price from getting enough blood flow, and the newborn underwent the first of seven open-heart surgeries — including two heart transplants. Now 19, Price says she's ready to pay it forward by advocating for heart research that led to the medical advances that saved her life.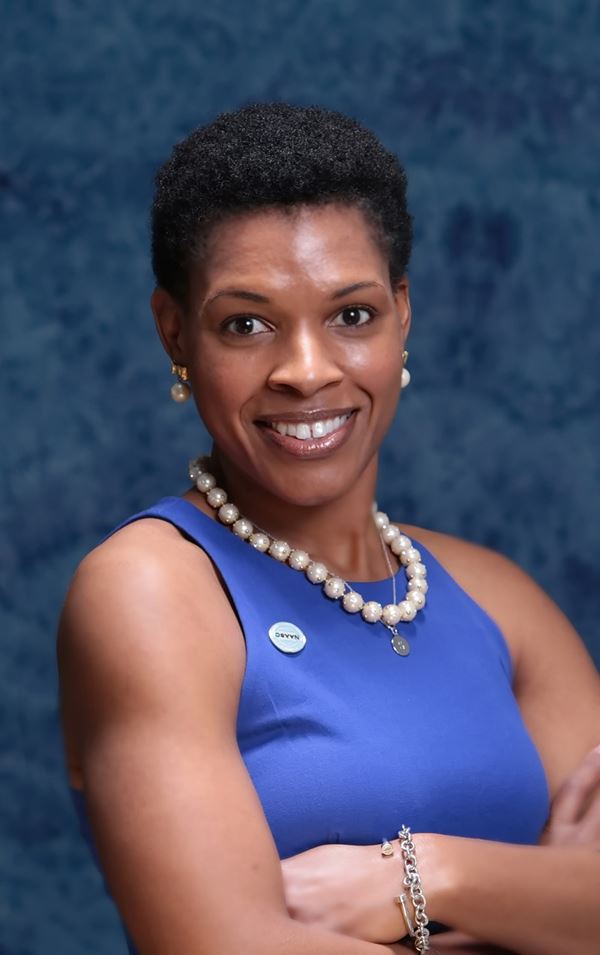 Michelle Emebo
Struggling to control her blood pressure and weight after the birth of her daughter, Michelle Emebo got serious about her heart health. Just a few years later, she's in the best shape of her life and no longer requires medication to control her blood pressure.
Monique Acosta House
Monique Acosta House was constantly exhausted. It turned out she had heart failure — at the tender age of 22. Eventually she needed a heart transplant, and now she advocates for heart health, diversity among clinical trials participants and strong communication between patients and doctors.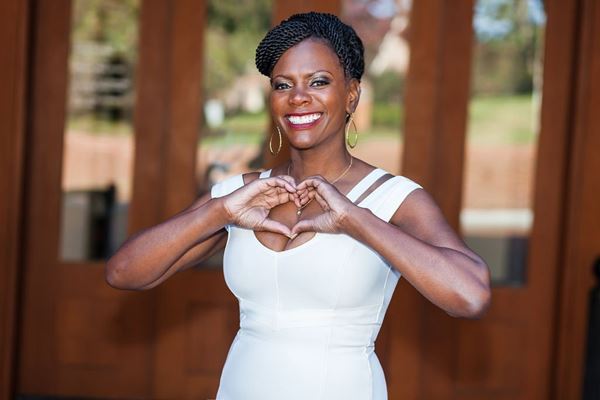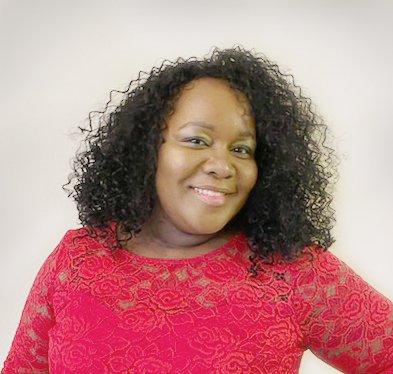 Nicole Murray
When Nicole Murray finished a grueling, two-and-a-half-hour hike to the top of the mountain in Hawaii, she burst into tears, overwhelmed by her feat after surviving two strokes just two years earlier.
Tasya Lacy
Hula hoop fitness instructor and business owner Tasya Lacy thought she was in the best shape of her life — until she had a "widow maker" heart attack. With support from her family, friends and faith, the 54-year-old who lives in Columbus, Ohio, recovered and reignited her passion for hula hoop. Now, she recognizes that health and fitness play a very important role in heart health recovery and motivates others to become passionate about their heart health.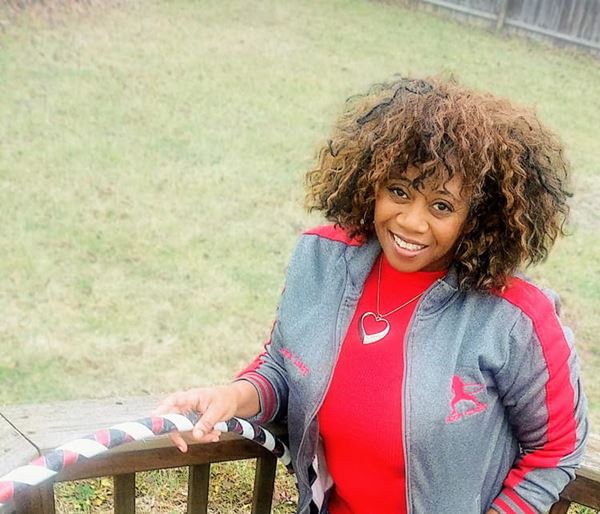 Join the Go Red for Women Movement!
Live your best life by learning your risk for heart disease and taking action to reduce it. We can help.