Go Red for Women®
Your gift goes TWICE as far to help save lives
Give now and your support will be MATCHED by Big Lots and the Big Lots Foundation up to $333,333.
The American Heart Association's signature women's initiative, Go Red for Women, is a comprehensive platform designed to increase women's heart health awareness and serve as a catalyst for change to improve the lives of women globally.
It's no longer just about wearing red; it's no longer just about sharing heart health facts. It's about all women making a commitment to stand together with Go Red and taking charge of their own heart health as well as the health of those they can't bear to live without. Making a commitment to your health isn't something you have to do alone either, so grab a friend or a family member and Go Red today.
Cardiovascular disease is the No. 1 killer of women, causing 1 in 3 deaths each year, but the simple truth is that most cardiovascular diseases can still be prevented with education and healthy lifestyle changes.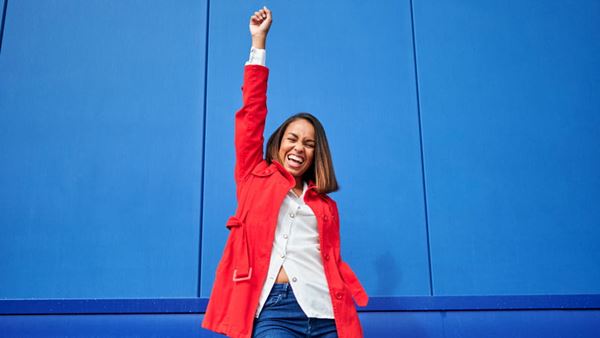 Rock Your Red!
Join us on National Wear Red Day (Friday, February 3rd) and raise awareness for heart disease and stroke.
Start Prioritizing your Heart Health this February
As part of CVS Health's continued commitment to making women's and heart health care more accessible, equitable and personalized, MinuteClinic offers year-round heart health screenings at all MinuteClinic locations nationwide. During American Heart Month, you can download a voucher online and present it at MinuteClinic locations to get your screening and learn your numbers at no cost. CVS Health is a proud national sponsor of the American Heart Association's Go Red for Women movement.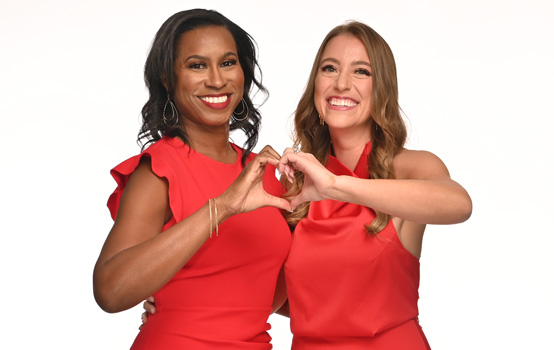 Be the Beat for the Women in Your Life
Women who suffer from cardiac arrest outside of a hospital are less likely to receive CPR from bystanders. Sharell and Brittany were both saved by the courageous efforts of people around them who stepped in to perform CPR. Their powerful stories emphasize why learning CPR is so important to help save more women's lives.
Take Damar Hamlin's #3forHeart™ CPR Challenge ❤️
Join Damar in taking 3 simple steps to support CPR education and training, research and other lifesaving programs. You can help save lives today.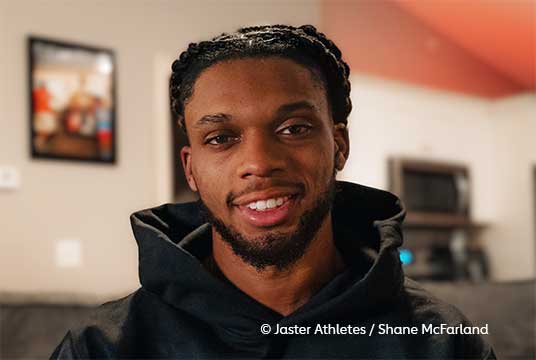 The Real Women: Sharing Stories of Survival
Go Red For Women has all kinds of ways to get involved and use your talents.
You want to learn about signs, symptoms and risk factors?
You can join Research Goes Red!
The AHA's Go Red for Women® movement and Verily's Project Baseline have joined forces to launch Research Goes Red and are calling on women across the United States to contribute to health research.
By joining Research Goes Red, you can:
Contribute through clinical research, surveys, focus groups
Only participate in the studies that you're interested in, no obligation
Help shape the future of disease management and care
Learn about your own health while helping improve health for all
And more
Research Goes Red
Congratulations! You've taken the first step to living healthy.
Great choice!
Your purchase of every official Go Red for Women® product supports the fight to end heart disease and stroke in women.
Get Go Red Gear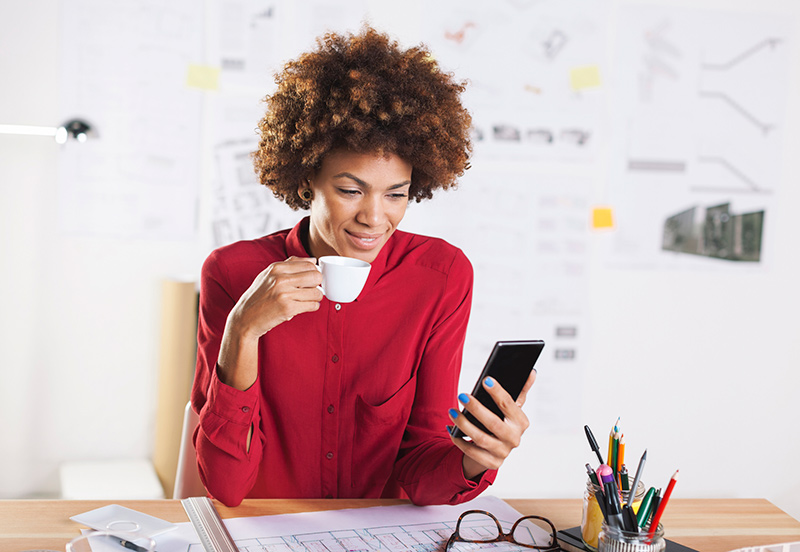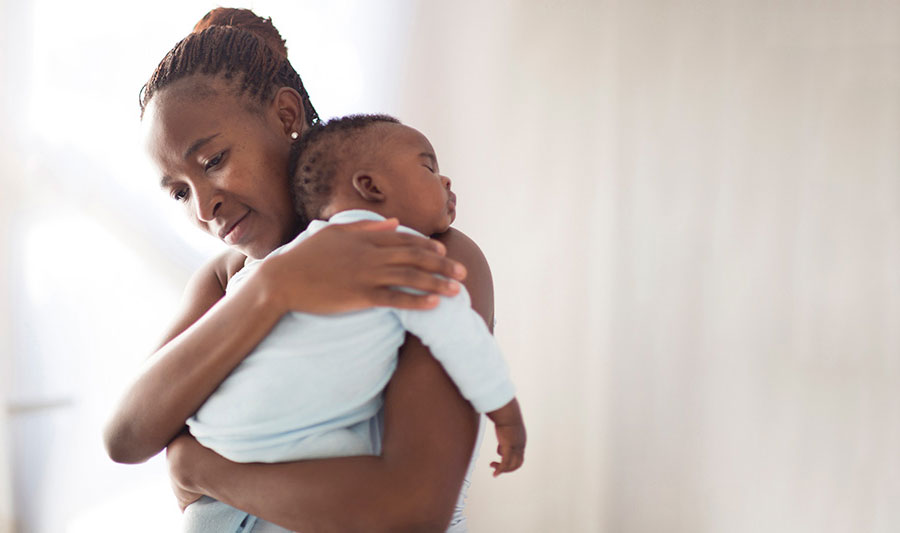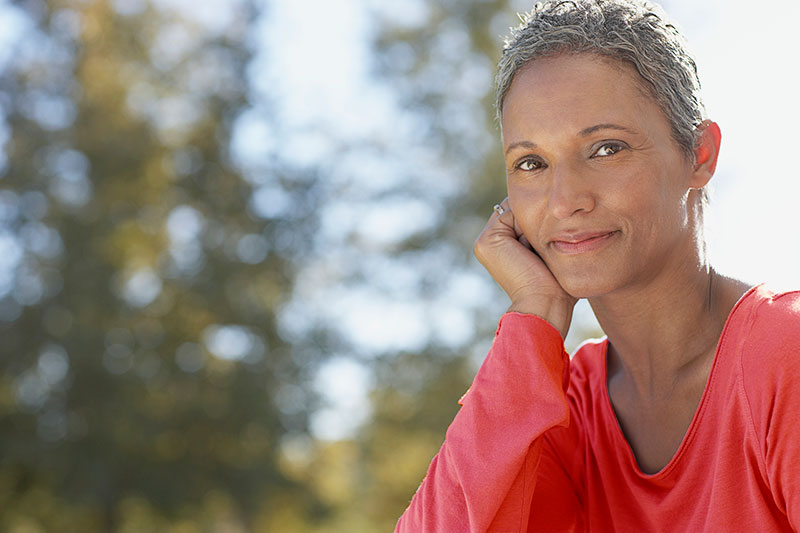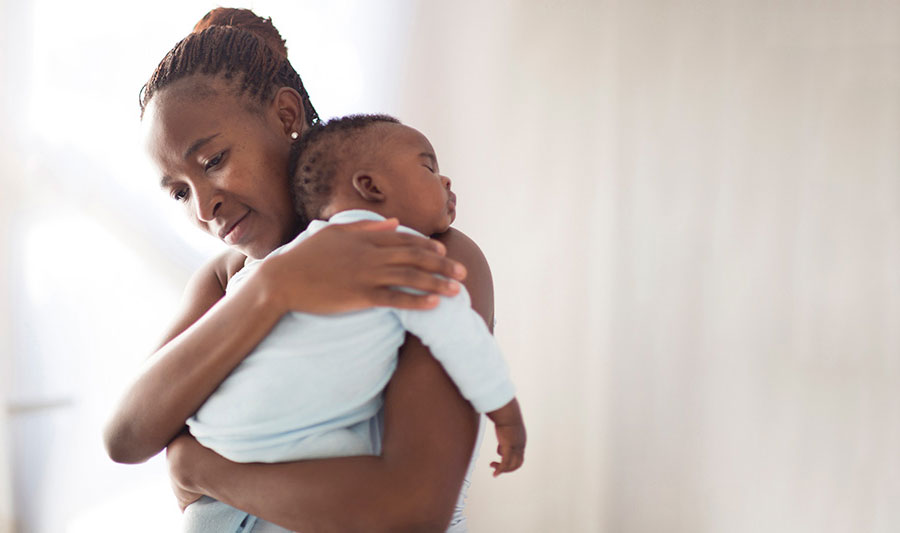 Pregnancy and Maternal Health
Heart disease is the No. 1 killer of new moms.
It can pose a threat to women's heart health during pregnancy and later in life.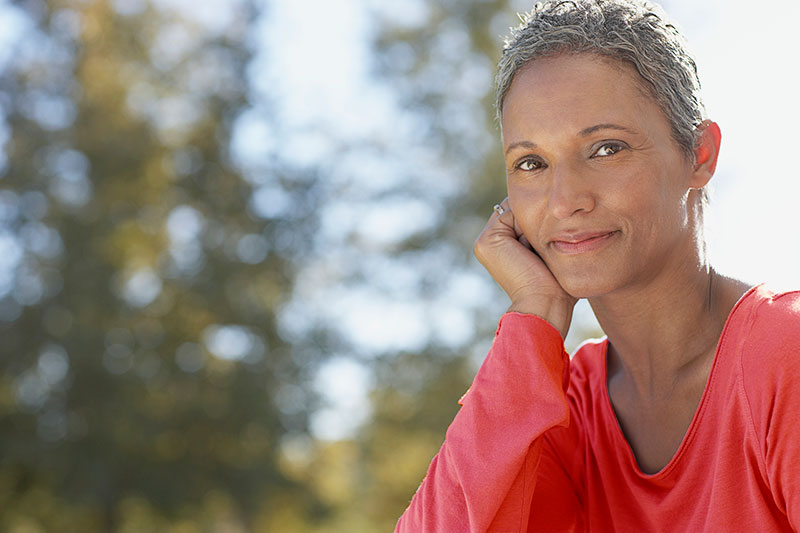 Menopause
Prioritizing your health is important before and after menopause.
Learn about menopause, its symptoms and impact on your health.
YOUR GIFT MATCHED!
Give today in honor of Wear Red Day, and your gift will be MATCHED by Big Lots and the Big Lots Foundation up to $333,333!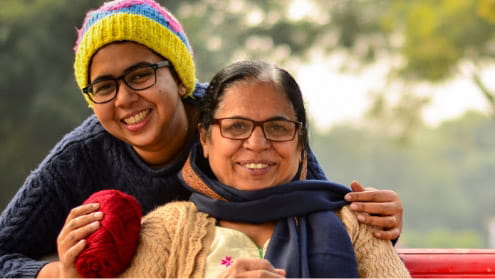 Go Red Gear
Pins, pamphlets, shirts and more! We have everything you need to Go Red to
raise awareness, show your support and help fund our mission with every purchase.
Shop & Go Red!