2019-2020 Annual Report
Relentless Together: Innovate. Imagine. Inspire.
Relentless …That is the operative word in the American Heart Association's mission to be a relentless force for a world of longer, healthier lives.

Leading Breakthroughs in Science & Technology
"Science does not know its debt to imagination." —Ralph Waldo Emerson

We owe a debt to the supporters who sustain the science that fuels our fight against heart disease and stroke, the world's leading killers.

Transforming Health Care
"He who has health has hope; and he who has hope has everything." —Thomas Carlyle
For many people, health issues take center stage sooner or later, complicating and limiting their lives. We're working diligently to help those people, focusing on those dealing with heart disease and stroke — the world's two leading causes of death.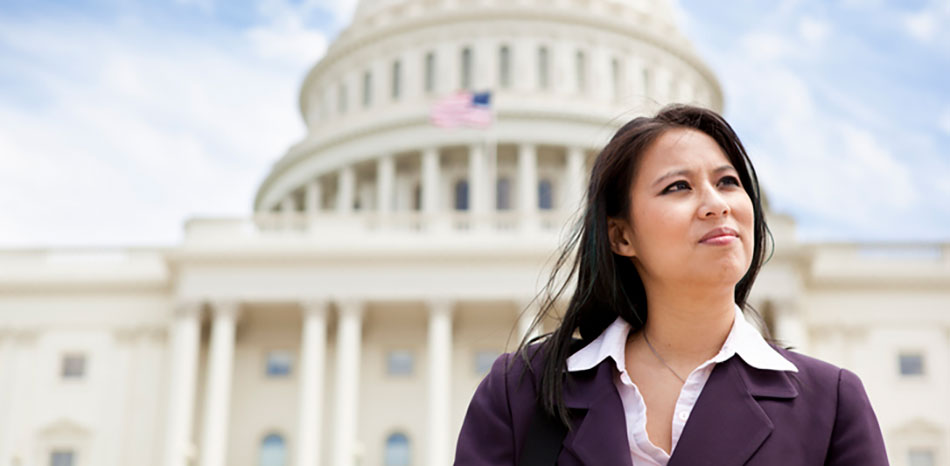 Changing Policy
"Give people what they need: food, medicine, clean air, pure water, trees and grass, pleasant homes to live in, some hours of work, more hours of leisure. Don't ask who deserves it. Every human being deserves it." —Howard Zinn
Since 2010, 18.2 million people in the U.S. have gained health care coverage, largely due to the Affordable Care Act. Yet affordable health care remains a major issue. By recent estimates, 30.4 million people nationwide are uninsured, and another 44 million people are "underinsured." The AHA is fighting for these people.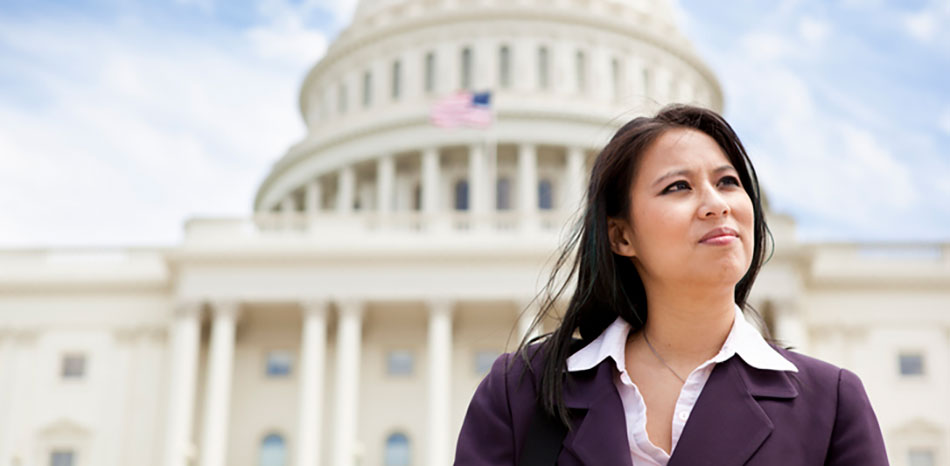 Transforming Communities
"There is no power for change greater than a community discovering what it cares about." —Margaret J. Wheatley
People across the nation are banding together to address societal problems and motivate others to take action.
Our Impact
For nearly 100 years, we've been fighting heart disease and stroke, helping families and communities live happier, healthier and longer lives. When you support the American Heart Association, it's evident in communities like yours.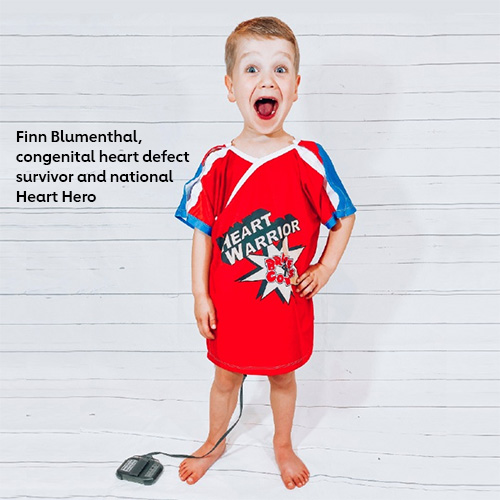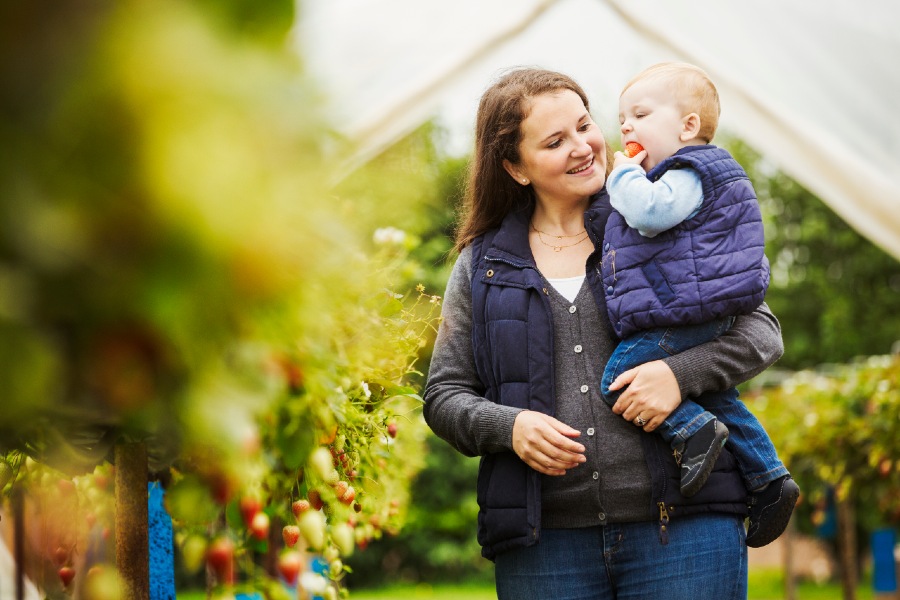 Raising Money to Save Lives
Over nearly 100 years, the American Heart Association has helped save and improve lives with dedicated support from volunteers and donors like you. Together, we're a relentless force for a world of longer, healthier lives.
---
Financial Highlights
Financial support is critical to funding the AHA's mission. See the results from our fiscal year.
COVID-19 Response
The American Heart Association is working with researchers, medical experts, hospitals, community leaders, businesses and families to reduce the impact of the coronavirus.