American Heart Association
Be The Beat
Bring the lifesaving impact of CPR to our communities and our homes.
Black or Hispanic adults who experience cardiac arrest outside a hospital setting are substantially less likely to receive lifesaving care from a bystander. The American Heart Association is working to change this by empowering members of these communities to learn lifesaving Hands-Only CPR. During Black History Month and in conjunction with American Heart Month, the American Heart Association is encouraging people to "Be The Beat" for and in their communities by challenging every household or family to have at least one person who knows Hands-Only CPR.
Take Damar Hamlin's #3forHeart™ CPR Challenge ❤️
CPR saves lives. Be the beat by joining Damar's simple CPR challenge to help save lives today.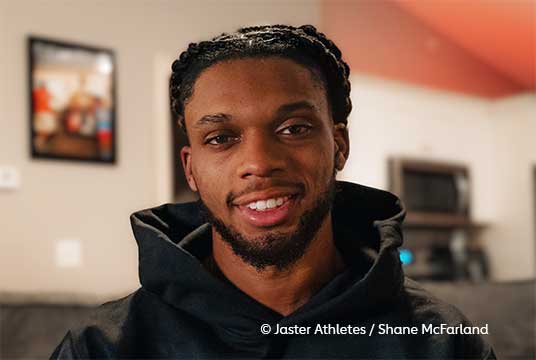 FACT: Women, Black, Hispanic and Latino people are less likely to receive bystander CPR.
of people who experience an out-of-hospital cardiac arrest die.
CPR, especially if administered immediately after cardiac arrest, can double or triple a person's chance of survival.
cardiac arrests that happen outside a hospital happen at home.
Heart & Soul ERG Black History Month Celebration
WEDNESDAY, FEB. 15 | 12 - 1:30 PM CST | ZOOM
You're invited to attend our virtual event, Your Heart and Soul Beat as One. Join our engaging panelists, and learn how to "Be The Beat" in your workplace and community.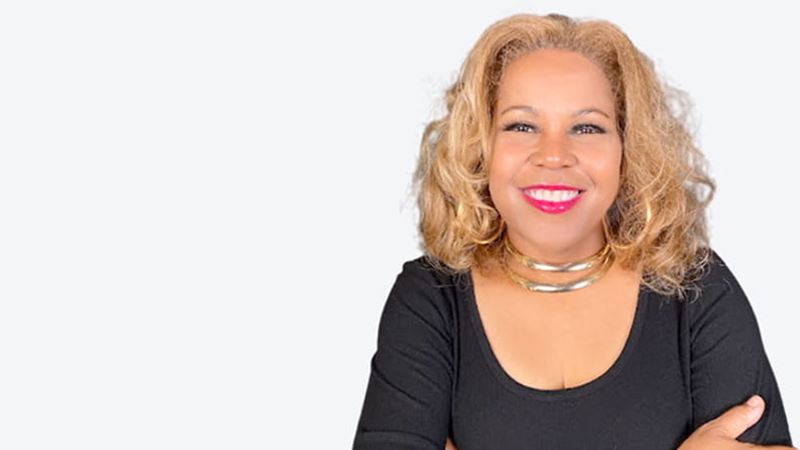 Check In & Check Up for Your Health with Sybil Wilkes
Thursday, February 9 at 7PM EST | 6PM CST
Don't miss this! American Heart Association president Dr. Michelle Albert joins Sybil Wilkes for an important conversation about how racial and ethnic discrimination impacts heart disease, and how we can achieve greater health equity together.
We're investing in community-led solutions
Capital access and investment funds focused on communities, small businesses, social entrepreneurs, innovators and students impacting the social determinants of health
Committing to equity and a full, healthy life for everyone
The American Heart Association is investing over $230 million in a sweeping effort to ensure equitable health for all. Through research, community solutions and other substantial work, the AHA is addressing barriers to health equity including structural racism, social factors that hurt people's health and threats to rural health.