Go Red for Women®
Beyond the Table
Making an impact together by shaping the future of health
Go Red for Women, the American Heart Association's signature women's initiative, is a comprehensive platform designed to increase women's heart health awareness and serve as a catalyst for change to improve the lives of women globally.
Sponsored by
It's American Heart Month: What every woman should know about heart health
Heart disease is the nation's leading killer of women. But paying attention to risk factors and living a healthy lifestyle can help keep heart disease at bay.
High blood pressure during pregnancy poses risks for mother and child
There are several distinct types of high blood pressure which develops in about 10% of all U.S. pregnancies. The most dangerous, preeclampsia, occurs in about 1 in 25 first-time pregnancies in the U.S. Here's what women need to know.
Women Often Neglect Their Own Health While Taking Care of Others
Women so often take care of others that they may neglect their own health needs. Putting themselves first can assure they're healthy enough to still look after their loved ones. "Scheduling time for you on your daily list is really important," said Jennifer Mieres, M.D., a professor of cardiology at Zucker School of Medicine at Nofstra/Northwell.
Go Red for Women Luncheons
Luncheons are a great way to get involved with the American Heart Association in your local community and truly make an impact.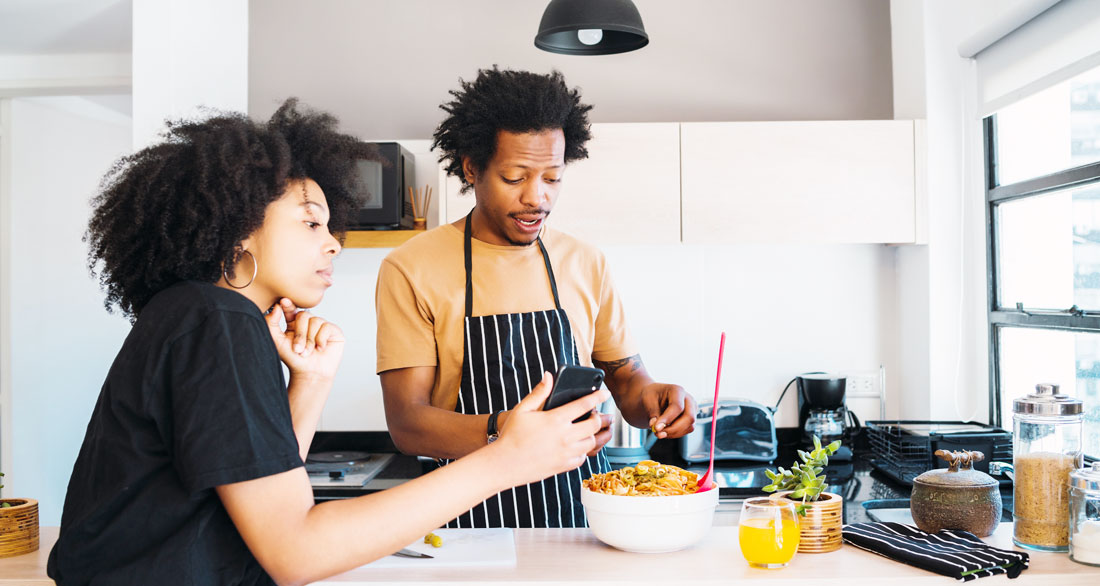 Join the Go Red for Women Movement!
Live your best life by learning your risk for heart disease and taking action to reduce it. We can help.