Go Red for Women®
Beyond the Table
Making an impact together by shaping the future of health
Go Red for Women, the American Heart Association's signature women's initiative, is a comprehensive platform designed to increase women's heart health awareness and serve as a catalyst for change to improve the lives of women globally.
Sponsored by
Women Often Neglect Their Own Health While Taking Care of Others
Women so often take care of others that they may neglect their own health needs. Putting themselves first can assure they're healthy enough to still look after their loved ones. "Scheduling time for you on your daily list is really important," said Jennifer Mieres, M.D., a professor of cardiology at Zucker School of Medicine at Nofstra/Northwell.
Sugary Drinks Increase Heart Risks for Women
Beverages, such as soft drinks, sweetened bottles of water or tea, and fruit drinks, are the biggest source of added sugars in the American diet. Women who drink one or more sweetened drinks a day increase their risk of cardiovascular disease by 20%, research shows.
Women Have Lower Chances of Being Resuscitated
Bystanders are less likely to give women CPR and when they do women have lower survival rates than men.
Go Red for Women Luncheons
Luncheons are a great way to get involved with the American Heart Association in your local community and truly make an impact.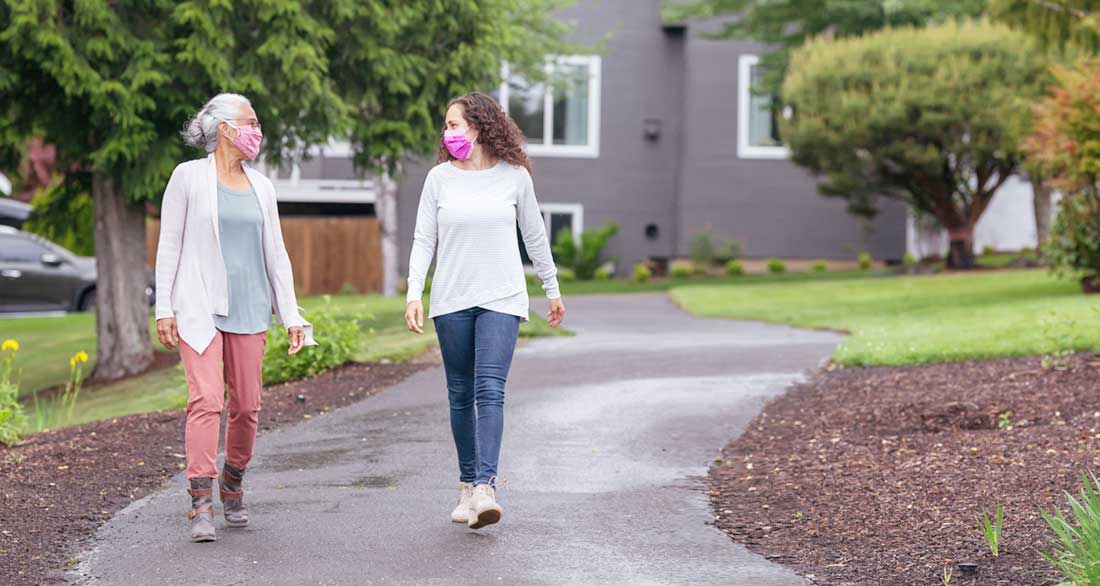 Join the Go Red for Women Movement!
Live your best life by learning your risk for heart disease and taking action to reduce it. We can help.