Go Red for Women®
Beyond the Table
Making an impact together by shaping the future of health
Go Red for Women, the American Heart Association's signature women's initiative, is a comprehensive platform designed to increase women's heart health awareness and serve as a catalyst for change to improve the lives of women globally.
Sponsored by
Let music step up your exercise program
The right music can pump up your exercise program, making it easier to maintain and improving your performance over time.
Women's quality of life after stroke is worse than men — age may be a major factor.
After a stroke, women are known to have a worse health-related quality of life than men, both in the short term and long term. The difference appears to come down to age.
High blood pressure during pregnancy poses risks for mother and child
There are several distinct types of high blood pressure which develops in about 10% of all U.S. pregnancies. The most dangerous, preeclampsia, occurs in about 1 in 25 first-time pregnancies in the U.S. Here's what women need to know.
Go Red for Women Luncheons
Luncheons are a great way to get involved with the American Heart Association in your local community and truly make an impact.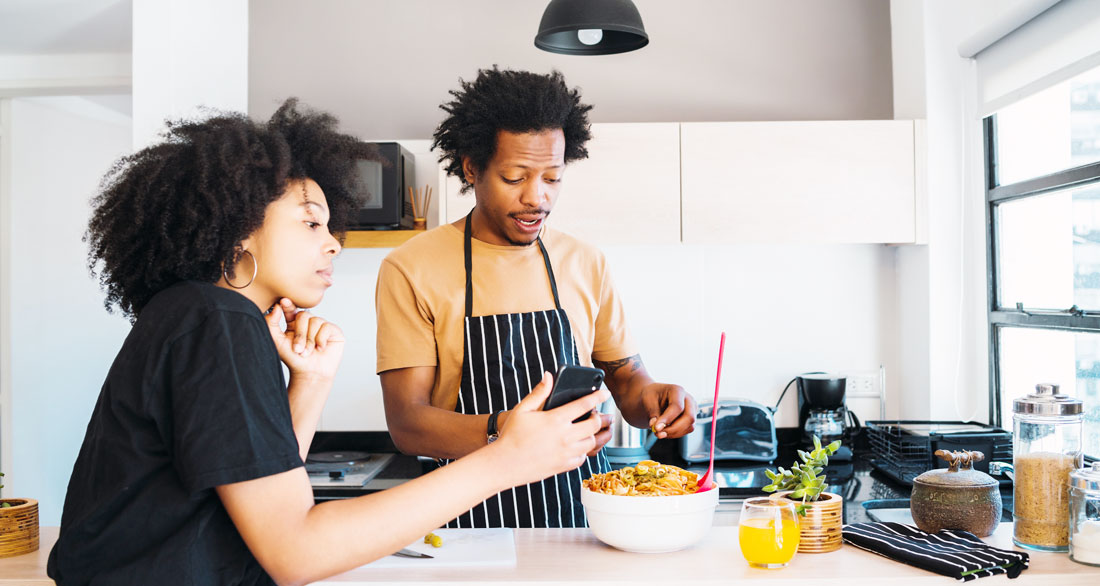 Join the Go Red for Women Movement and for a limited time get our 10 Under 10 digital recipe booklet free!
Live your best life by learning your risk for heart disease and taking action to reduce it. We can help.