Go Red for Women®
Wear Red and Give
National Wear Red Day® is February 4, 2022.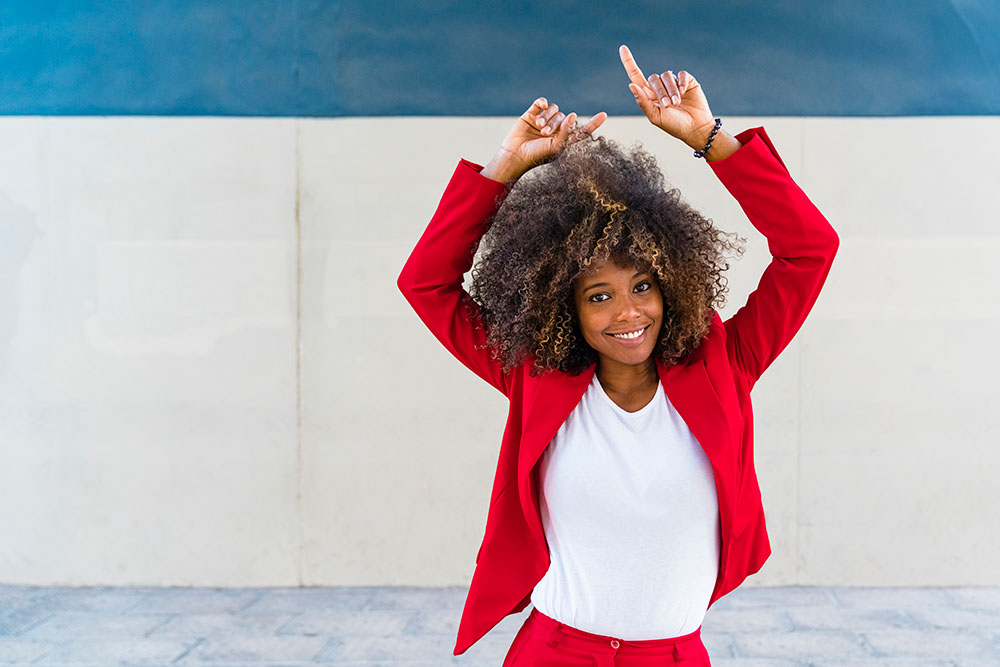 National Wear Red Day®
Wear red to raise awareness about cardiovascular disease and help save lives. Why? Because losing even one woman to cardiovascular disease is too many.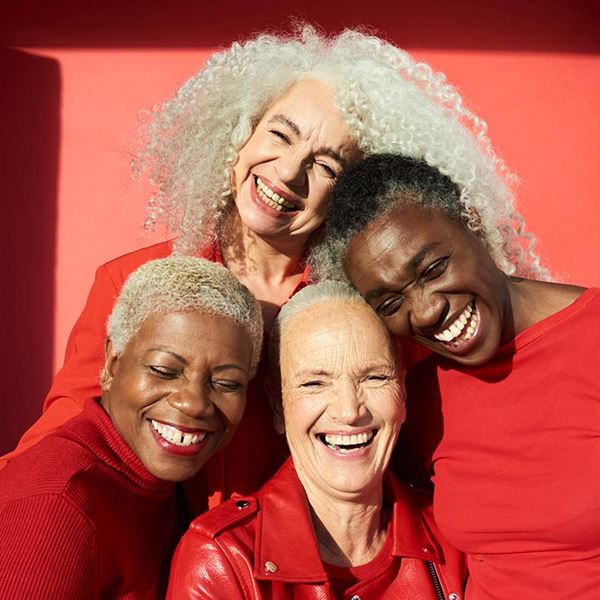 The Nation Goes Red in February
The first Friday each February, American Heart Month, the nation comes together, igniting a wave of red from coast to coast.
From landmarks to online communities, neighborhoods to news anchors, this annual groundswell unites millions of people for a common goal: the eradication of heart disease and stroke.
Wear Red and Give
Get started today by setting up your own fundraising page. In just three easy steps, you can invite your friends and family to join in the fun.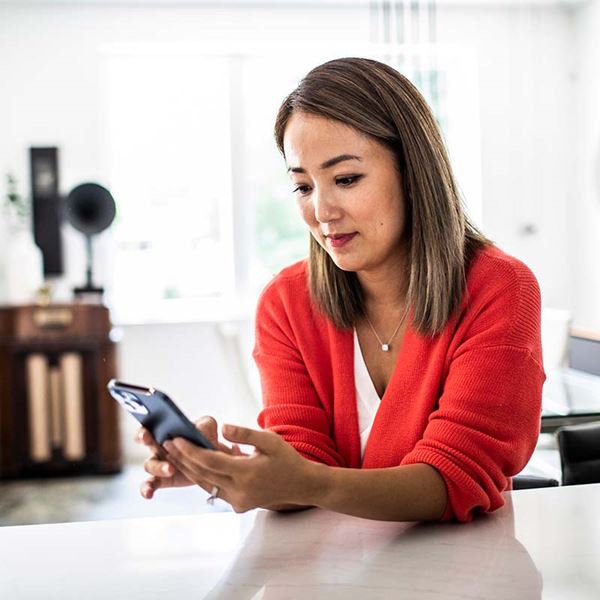 National Wear Red Day 2022 Resources
National Wear Red Day is almost here! Grab your friends and get red-y. These resources are everything you need to get started!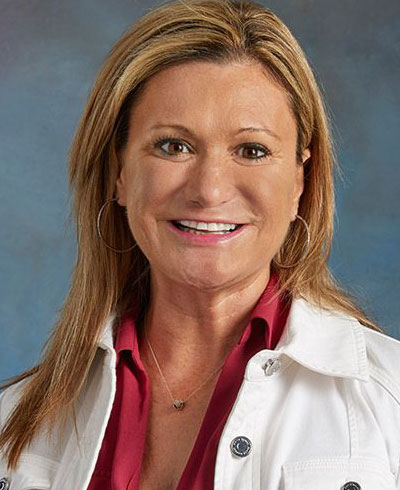 Big Lots Raising Heart-Health Awareness for Wear Red Day
When customers walk into any Big Lots store on National Wear Red Day, they'll be met with a sea of red — from the red products on display at the front of the store to the Go Red for Women shirts associates will be wearing.
Go Red Gear
Pins, pamphlets, shirts and more! We have everything you need to Go Red to raise awareness, show your support and help fund our mission with every purchase.
Shop & Go Red!
Support the Cause
You don't have to wait until National Wear Red Day to support the cause. Your gift today will continue to support lifesaving research, education and health impact initiatives for all women.
Spread the Word
Share on social media to encourage others to Wear Red and Give.
Join the conversation with the hashtags #WearRedDay, #GoRedforWomen, #HeartMonth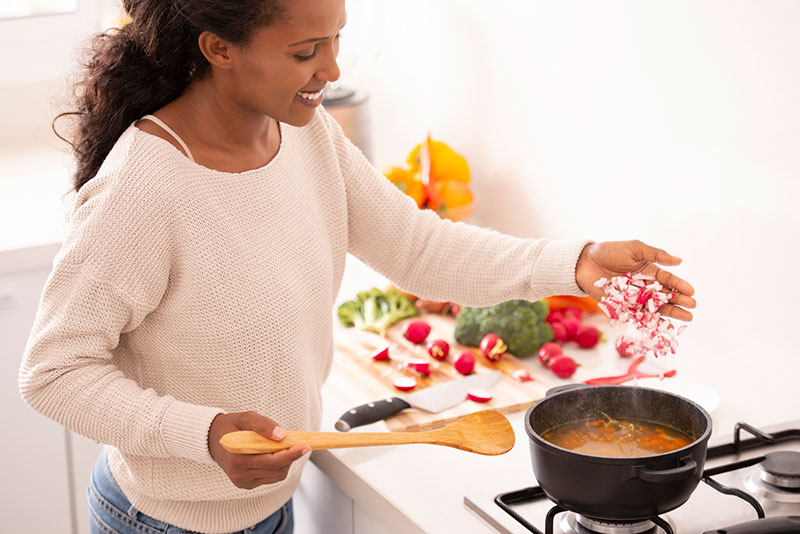 Join the Go Red for Women Movement and get our free 10 Under 10: Easy Winter Meals (and More!) digital recipe booklet!
Live your best life by learning your risk for heart disease and taking action to reduce it. We can help.

Big Lots is a National Wear Red Day matching partner of the American Heart Association's Go Red for Women Movement.