What It Means to Go Red for Women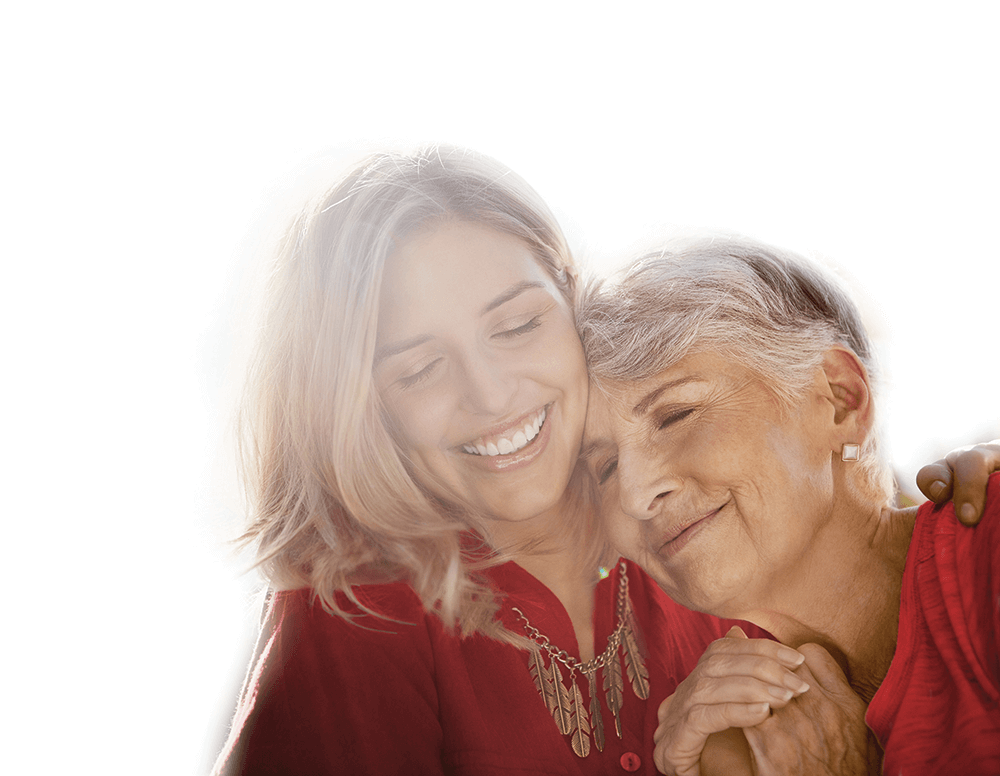 1 in 3 women die of heart disease and stroke each year. So we encourage you to join movement to end heart disease and stroke in women because it's not just a man's disease. Here's what it means to Go Red:
G: GET YOUR NUMBERS
Ask your doctor to check your blood pressure and cholesterol.
O: OWN YOUR LIFESTYLE
Stop smoking, lose weight, exercise, and eat healthy.
It's up to you. No one can do it for you.
R: REALIZE YOUR RISK
We think it won't happen to us, but heart disease kills one of three women.
E: EDUCATE YOUR FAMILY
Make healthy food choices for you and your family.
Teach your kids the importance of staying active.
D: DON'T BE SILENT
Tell every woman you know that heart disease is our No. 1 killer.
Raise your voice here at GoRedForWomen.org.
Watch Go Red for Women's Real Women from 2013 share what it means to Go Red:
---