National Wear Red Day® and American Heart Month
National Wear Red Day may be over, but American Heart Month is just getting started! Together, we can continue to wear, share and rock our red, all to help save more lives. Plus, you can be the beat for someone you love. We're calling on everyone to take NFL star Damar Hamlin's #3forHeart challenge and learn Hands-Only CPR.
Take Damar Hamlin's #3forHeart™ CPR Challenge ❤️
CPR saves lives. Be the beat by joining Damar's simple CPR challenge to help save lives today.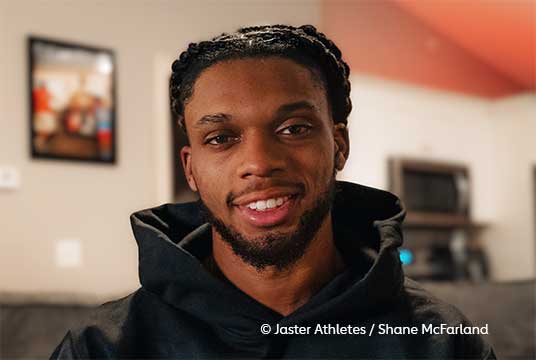 A BIG Thank You
Thank you to everyone who joined us this National Wear Red Day and a very special thank you to our National Wear Red Day Matching Partner, the Big Lots Foundation. Every dollar raised and every person who wore red helped champion our mission of saving more lives. From the bottom of our hearts, thank you!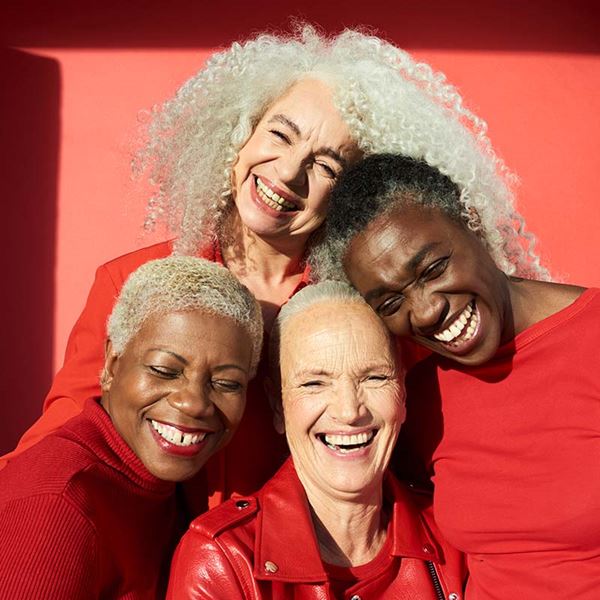 The Nation Goes Red in February
From landmarks to online communities, neighborhoods to news anchors, this annual groundswell unites millions of people for a common goal: the eradication of heart disease and stroke.
Wear red to raise awareness about cardiovascular disease and help save lives. Why? Because losing even one woman to cardiovascular disease is too many.
Wear Red and Give
Get started today by setting up your own fundraising page. In just three easy steps, you can invite your friends and family to join in the fun.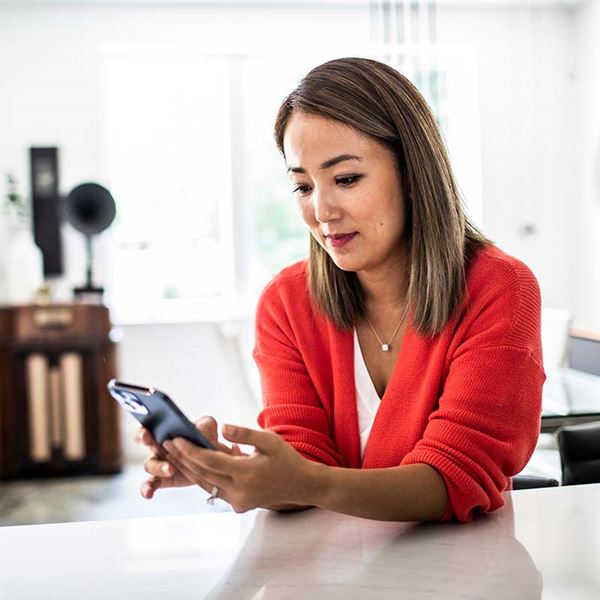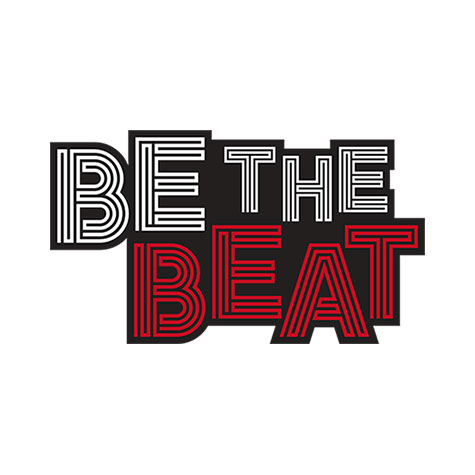 Be the Beat
As we continue to settle into our next normal, we're asking women to keep the rhythm going and Be the Beat. Wherever you are at in reclaiming your healthy rhythm - keep the beat going – turn up the tempo, set a new goal.
And for American Heart Month this year, we're rallying everyone in February to: Save A Life. Learn CPR.
Why? Because losing even one woman is too many.
Women who suffer from cardiac arrest outside of a hospital are less likely to receive CPR from bystanders. Be the beat for someone you love. Take the CPR challenge and save lives.
National Wear Red Day 2023 Resources
---
National Wear Red Day is almost here! Grab your friends and get red-y. These resources are everything you need to get started!
Go Red Gear
Pins, pamphlets, shirts and more! We have everything you need to Go Red to
raise awareness, show your support and help fund our mission with every purchase.
Shop & Go Red!
If you have questions about how you or your company can Go Red, email us!
[email protected]

Big Lots is a National Wear Red Day matching partner of the American Heart Association's Go Red for Women Movement.