National Wear Red Day® and American Heart Month
National Wear Red Day is Friday, February 2, 2024. Together, we can continue to wear red, share and rock our red, all to help save more lives. Check back for more resources to help you celebrate all Heart Month long.
National Wear Red Day is February 2, 2024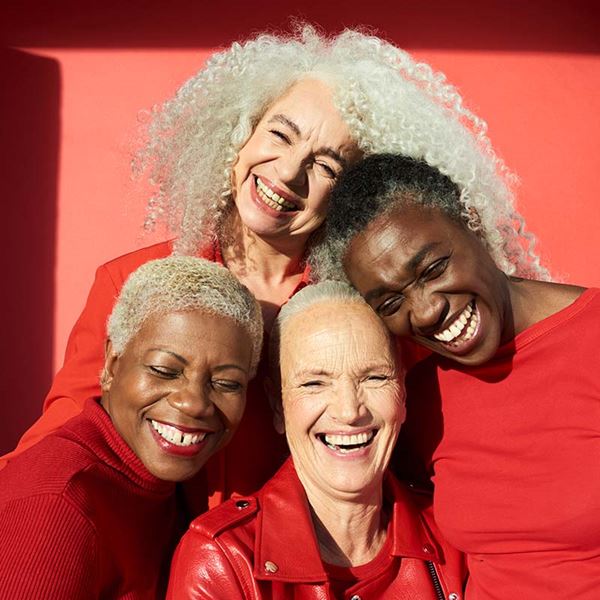 The Nation Goes Red in February
From landmarks to online communities, neighborhoods to news anchors, this annual groundswell unites millions of people for a common goal: the eradication of heart disease and stroke.
Wear red to raise awareness about cardiovascular disease and help save lives. Why? Because losing even one woman to cardiovascular disease is too many.
Wear Red and Give
Get started today by setting up your own fundraising page. In just three easy steps, you can invite your friends and family to join in the fun.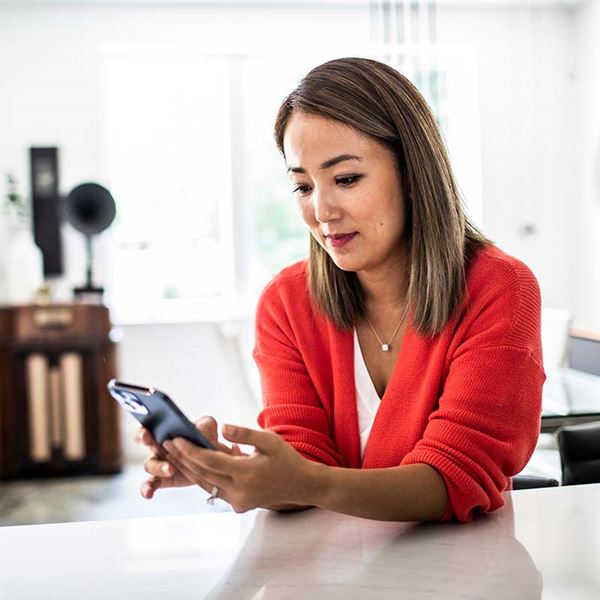 Go Red Gear
Pins, pamphlets, shirts and more! We have everything you need to Go Red to
raise awareness, show your support and help fund our mission with every purchase.
Shop & Go Red!
If you have questions about how you or your company can Go Red, email us!
[email protected]