Healthy Living Initiatives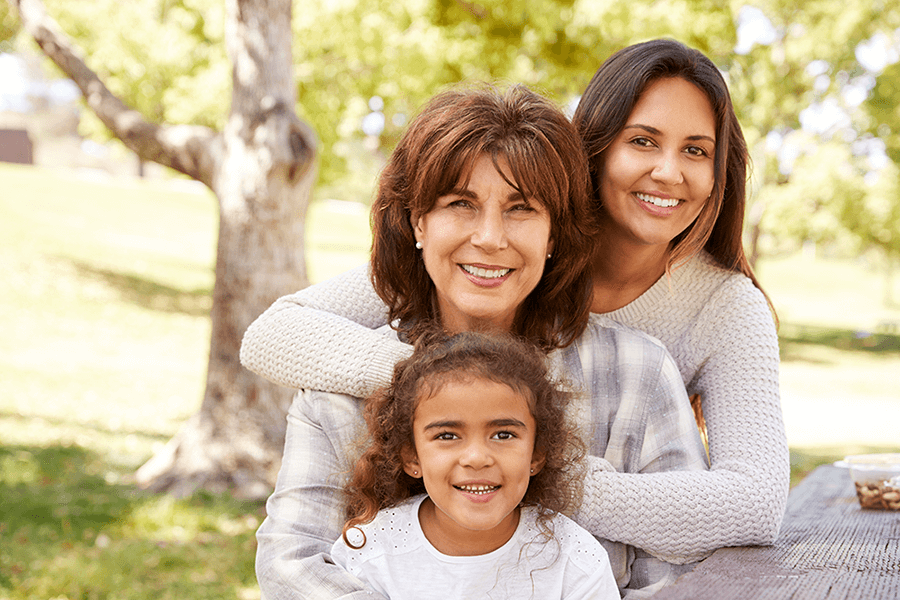 Our healthy living initiatives represent the best opportunities to help women build healthier lives free of cardiovascular disease and stroke.
Managing Blood Pressure
High blood pressure, or hypertension, is the second leading cause of preventable heart disease and stroke death — second only to smoking. More than 30 percent of cardiovascular events in women are due to hypertension. Here are some staggering statistics:
Under the American Heart Association and American College of Cardiology's 2017 guidelines, hypertension rates are expected to double among women under age 45.
About 50 million women have hypertension in the United States.
Want to learn more?
Check back soon to learn more about this and other initiatives for healthy living. To read about other health policies supported by the Association, visit: Heart.org/Advocacy. Learn how the AHA fights for your health — and how your involvement makes a difference.
---