Health Equity
When all of us come together, women and men, we can build a culture of health for all.
Why is equity in women's health important?
Everyone deserves an optimal and just opportunity to live a healthy life where the culture and mindset are free of any form of discrimination. We are facing a crisis in women's health, and it's time to address medicine and wellness for women holistically.
Let's take bias out of the health equation.
Women are underrepresented in research, which means there's a lot we still don't know.
Women are not receiving optimal treatment, which comes from lack of access and/or lack of knowledge.
Women are grossly underrepresented in STEM careers–we need to close that gap.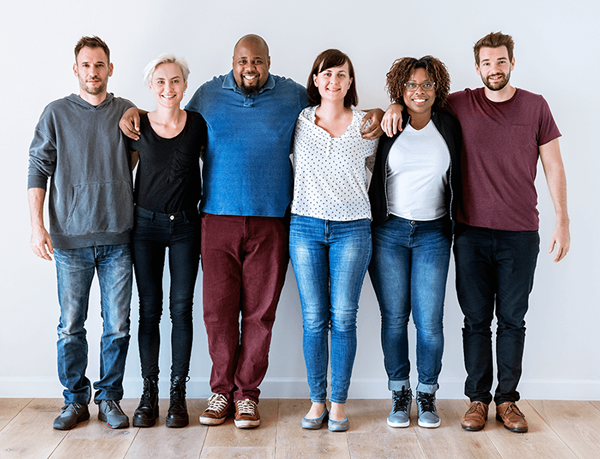 Path to Parity
Join the American Heart Association and a panel of experts to discuss the women's health crisis and how we can collectively take bias out of the equation.
We've seen the influence and power women can have on politics, ideas and culture. When our voices are heard, women can make real impact and change.
We've joined hands with Variety and some of the biggest names in Hollywood to speak up for equitable health for all. Watch our CEO Nancy Brown, Dr. Jennifer Ashton from Good Morning America, and leading female scientists, talk about gender equality and heart health in a special panel.
More Path to Parity Videos
Disease Symptoms in Women video screenshot

Dr. Jennifer Ashton - Talking about Heart Disease

Nancy Brown and Dr. Lori Mosca - Women Should Prioritize Their Own Health

Dr. Jennifer Ashton - Time's up on Gender Disparities in Health

Dr. Felice Lightstone - Science and STEM are Cool!
Women are underrepresented in research and clinical trials. Because of this gap, physicians lack important information about how women might respond differently to heart disease, have different symptoms and need different diagnostic approaches and treatments.
Societal factors impact a woman's ability to live a healthy lifestyle and access quality, affordable healthcare. Low income and women with less education have nearly double the rate of disease. Where you live can greatly impact your health. Life expectancy can differ by 20+ years for people living just 5 miles apart because accessible options for healthy living are often limited near neighborhoods with lower economic stability.
Women are more prone than men to some risk factors that cause heart disease, stroke, cancer, diabetes and dementia. Women have higher rates of obesity, high blood pressure, and high cholesterol. Factors related to reproductive health increase a woman's risk of CVD – early menarche, early menopause, miscarriages, and complications of pregnancy like preeclampsia and gestational diabetes.
Women deserve better career opportunities in the fields of science and technology. In 2018, eight million STEM jobs will be available in the U.S., but most students will be unprepared to fill these careers. Moreover, only 3 out of 100 female bachelors students continue to work in STEM fields after graduating.
Women are more prone than men to some risk factors that cause heart disease, stroke, cancer, diabetes and dementia.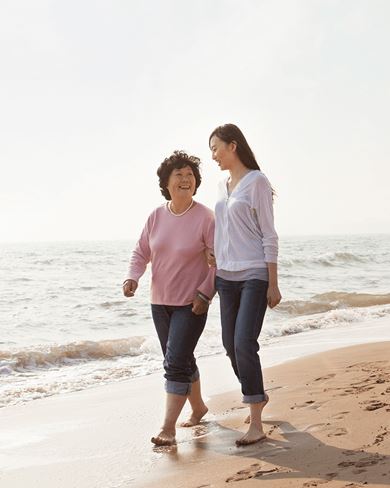 Women tend to put others first.
So we're encouraging women to join a friend or family member and make a Go Red Commitment to take action in the fight against heart disease. Because when all of us come together, women and men, we can build a culture of health for all.
And there is more that you can do. You can make a stand for women's health and equity in your industry. You can commit to:
Creating an environment open to addressing women's health issues
Ensuring accurate and equal representation for women's health issues in your projects
Taking advantage of the American Heart Association's resources and vast scientific expertise to educate your team and colleagues about the health disparities many women face.
Content Opportunities
Please contact us if you are interested in leveraging your platforms to help tell the women's health equity story. We can connect you to thought leaders in the space and provide the background needed for your writers' room and beyond.