Go Red for Women®
Take Action
Join the movement and help save lives.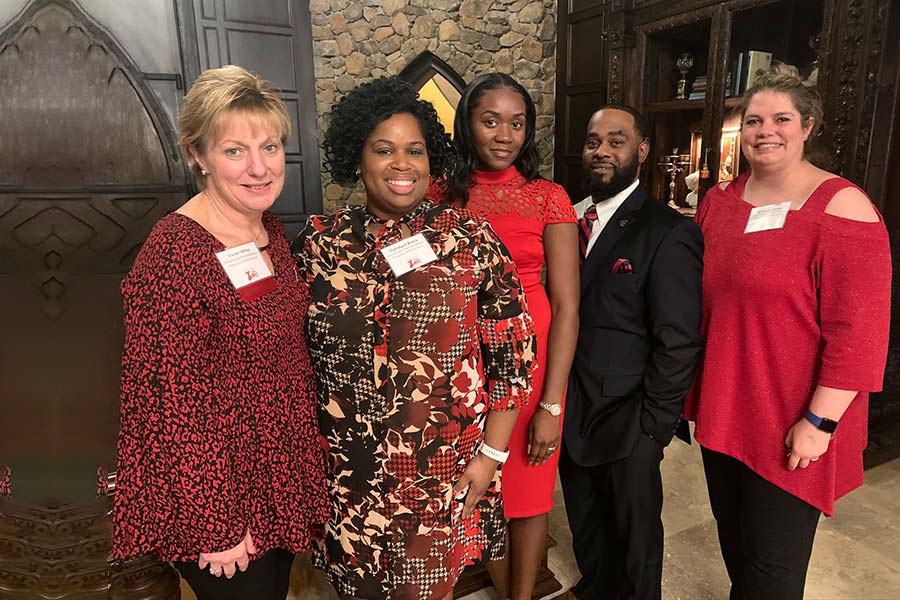 The power of the Go Red for Women movement begins with you. Join us as we fight to remove the barriers women face to good health and well-being.
You can help save more women's lives by taking action today.
Cardiovascular disease is the No. 1 killer of women. You can make a difference.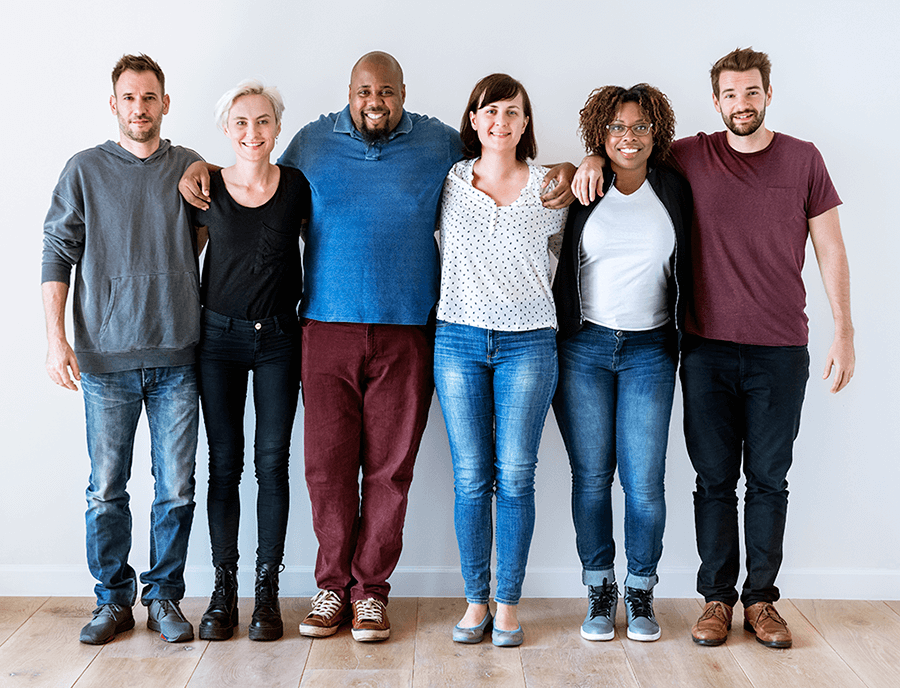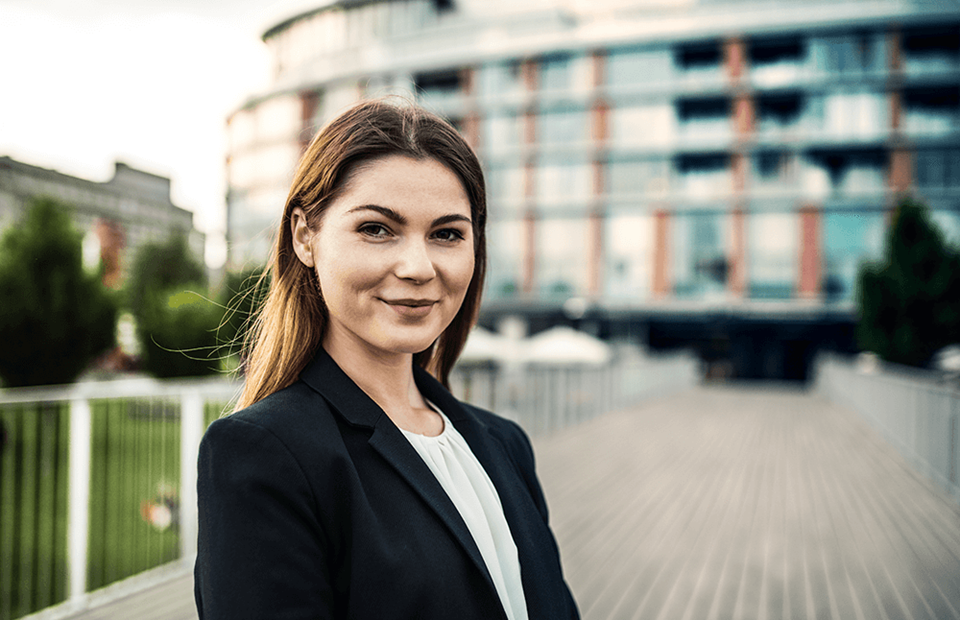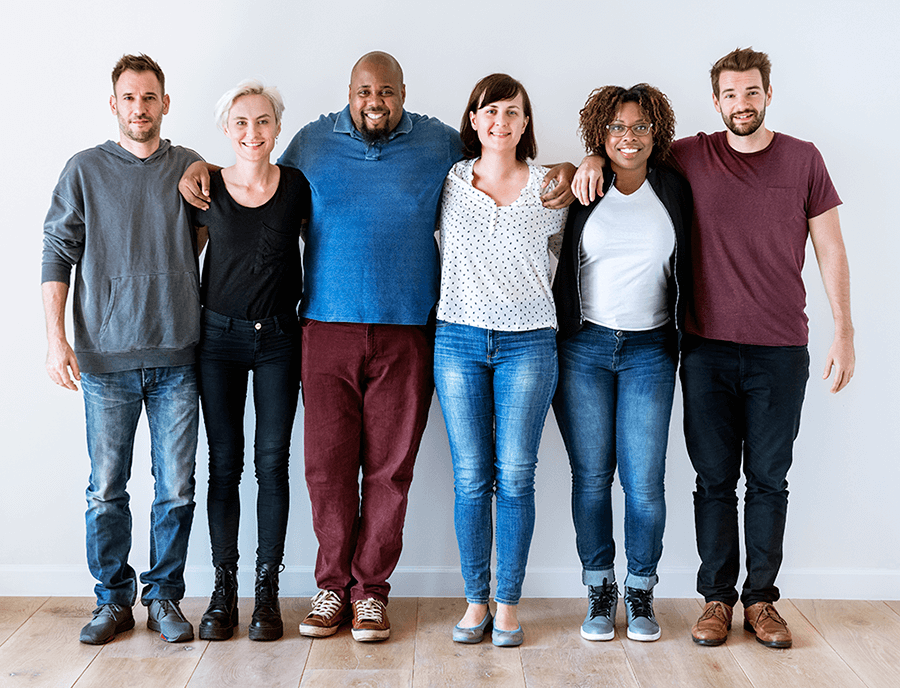 Champion Health Equity
As champions for health equity, the American Heart Association and Go Red for Women will advance cardiovascular health for all, including identifying and removing barriers to health care access and quality.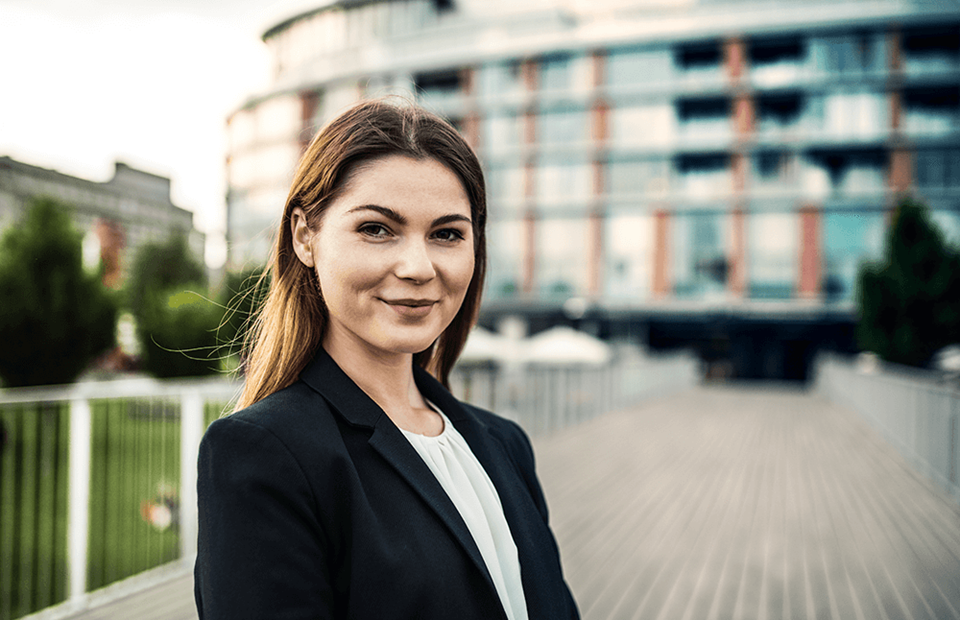 Advocate for Change
Join us as we advance legislative and regulatory policies at all levels of government to help improve women's heart health.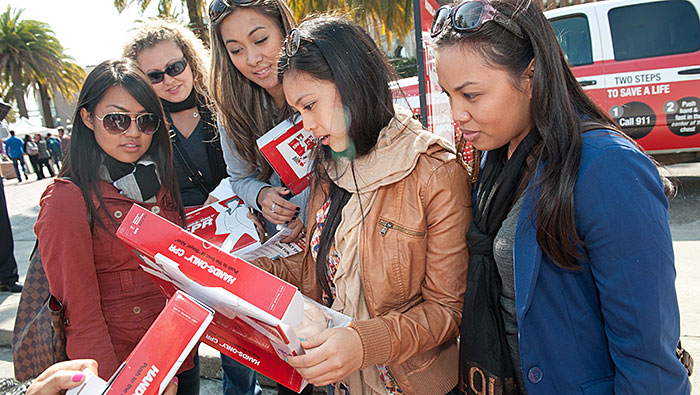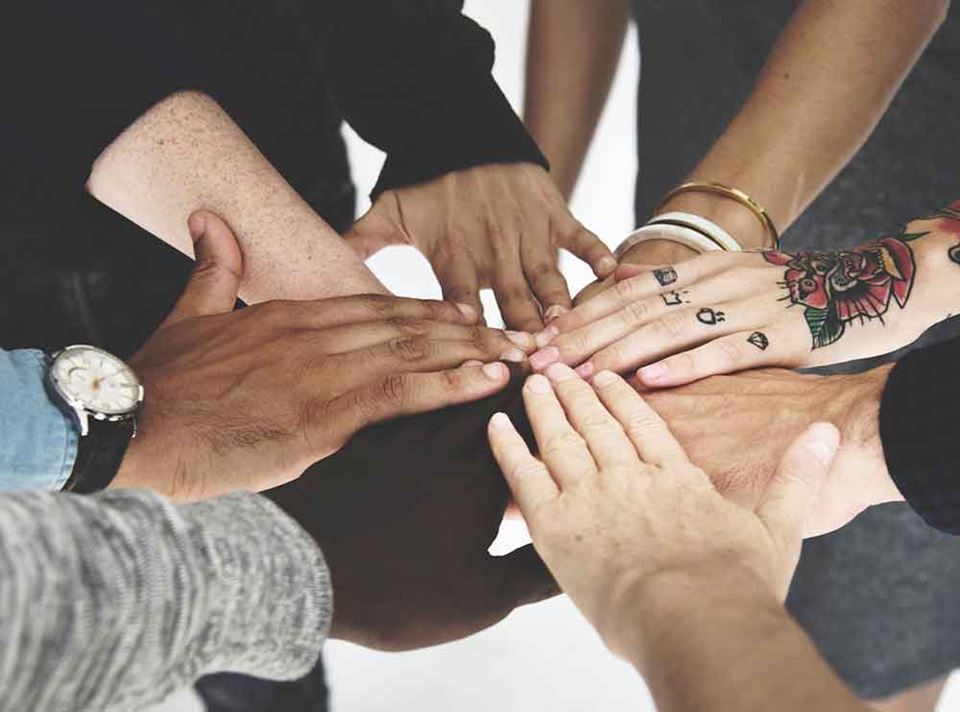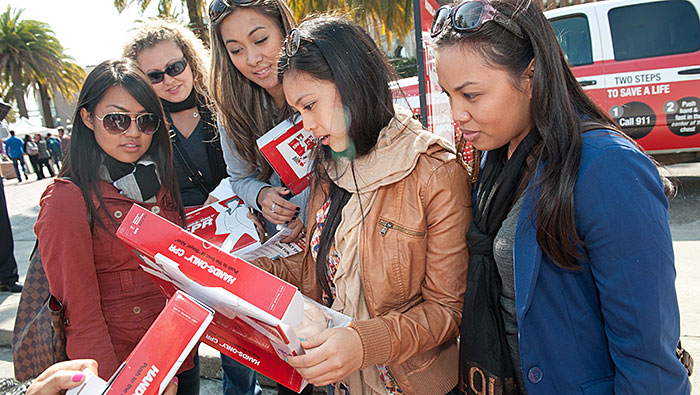 Learn CPR
Become a lifesaver today by learning CPR.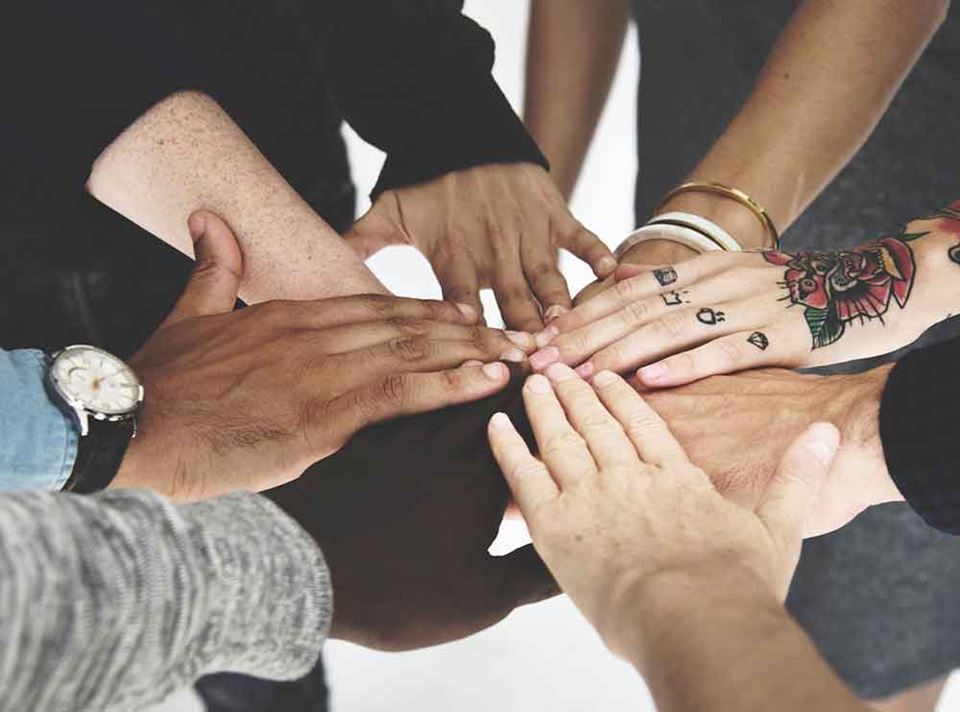 Volunteer
The American Heart Association is proud to be the largest volunteer-led organization dedicated to heart and brain health. Become a volunteer today and make a lasting impact.
How will you Go Red?
Go Red in style with our official apparel, accessories and more.
Every purchase helps fund our fight against women's No. 1 killer.
End Heart Disease And Stroke In Women
Your support of Go Red For Women® can go a long way to promote healthy living, fund new research and advocate for legislation.