About Cardiac Arrest
Cardiac arrest is the abrupt loss of heart function in a person who may or may not have been diagnosed with heart disease. It can come on suddenly, or in the wake of other symptoms. Cardiac arrest is often fatal, if appropriate steps aren't taken immediately.
Get support. Or offer it. Make a connection. For life.
Facing heart disease or stroke or caring for someone who is? Get encouragement and offer guidance during challenging times. Visit our Support Network.
Watch, Learn and Live
See your cardiovascular system in action with our interactive illustrations and animations.
Hands-Only CPR
Hands-Only CPR can be as effective as CPR with breaths. Learn how to save a life in 60 seconds.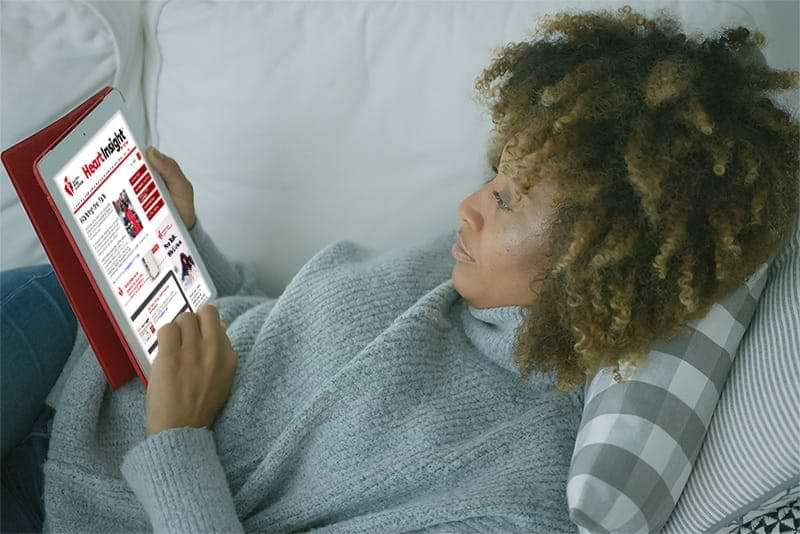 Heart Insight® Magazine
Our digital magazine delivers helpful articles and the latest news on keeping your heart healthy.
Subscribe to Heart Insight magazine and the monthly e-newsletter today!
NOTE: All fields required unless indicated as optional.