What is heart failure?
Heart failure means that the heart isn't pumping as well as it should be. Congestive heart failure is a type of heart failure that requires seeking timely medical attention, although sometimes the two terms are used interchangeably.
COVID-19 and Heart Failure
COVID-19 restrictions are easing. What does that mean for heart failure patients?
Get support. Or offer it. Make a connection. For life.
Facing heart disease or stroke or caring for someone who is? Get encouragement and offer guidance during challenging times. Visit our Support Network.
Heart Failure Tools and Resources
A wealth of information to help you successfully manage heart failure.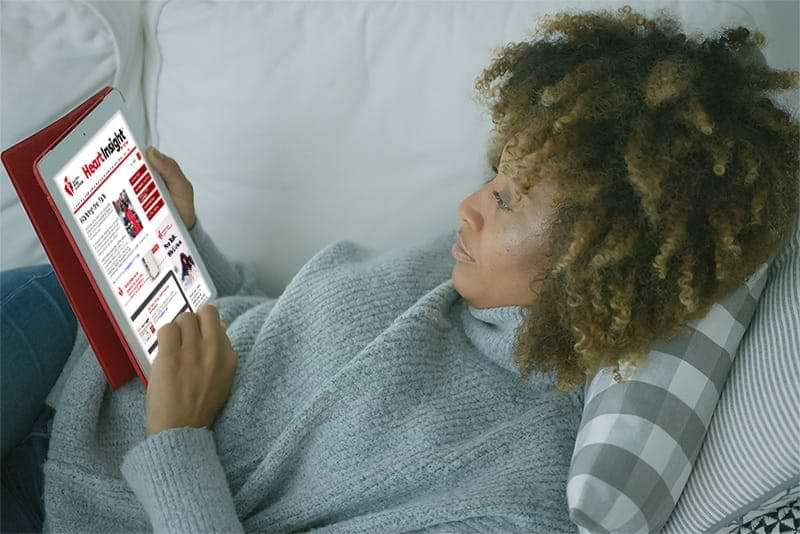 Heart Insight® e-news
Our monthly e-newsletter delivers helpful articles and the latest news for heart patients and their families.
Subscribe today!