Heart-Check Mark Non-Certifiable Products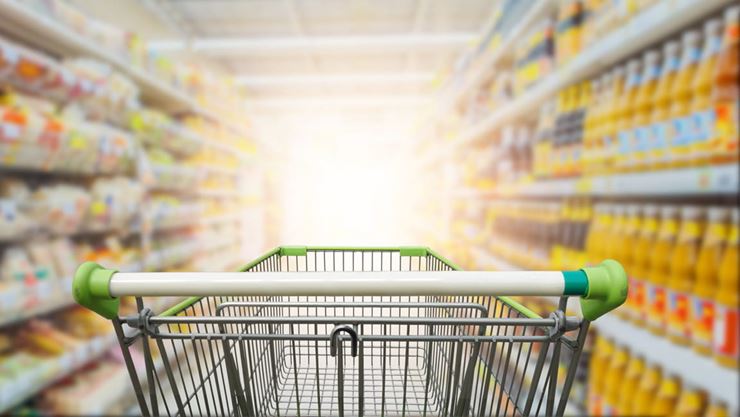 The Heart-Check Food Certification Program does not certify:
Alcoholic beverages
Candy and confections
Desserts, including:

All cakes (including angel food, chiffon and sponge cakes; cheesecake; pineapple upside-down cake; fruit, nut and vegetable cakes; Boston cream pie; and cupcakes)
Brownies
Candied fruit
Coffee cakes
Cookies
Crumb cakes
Custard, pudding, gelatin
Doughnuts, Danishes, sweet rolls, toaster pastries
Eclairs and cream puffs
Grain-based dessert bars, such as fig bars
Ice cream, ice milk, frozen yogurt and sherbet; frozen flavored ice and pops; frozen fruit juice bars; gelato
Pie filling
Pies, cobblers, fruit crisps, turnovers and other pastries

Dietary supplements
Diet-branded and weight-loss products
Foods containing partially hydrogenated oil (trans fat)
Medical foods
Meal replacements
In addition, a product may not be eligible for certification if:
It does not align with American Heart Association diet and lifestyle recommendations.
Government regulatory requirements limit the use of a heart symbol in the product category.
Program nutritional requirements have not been developed for the category.
The product is produced by a tobacco company or subsidiary of a tobacco company.
---