American Heart Association
Kids Health Initiatives
Every stage. Every age. We're with you.
We are helping create healthier futures for America's youth by improving nutrition security, increasing engagement in regular physical activity, helping end tobacco use and supporting resiliency.
Early Childhood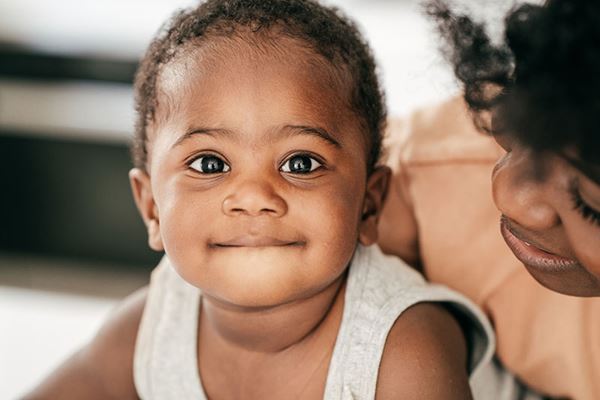 Elementary School
Middle & High School
Science & Research
Children's Strategically Focused Research Network (SFRN)
The collective efforts of several universities are focused on understanding, preventing, diagnosing and treating targeted areas of research to advance children's health.