Mental Well-being: Tips from Heart Disease and Stroke Survivors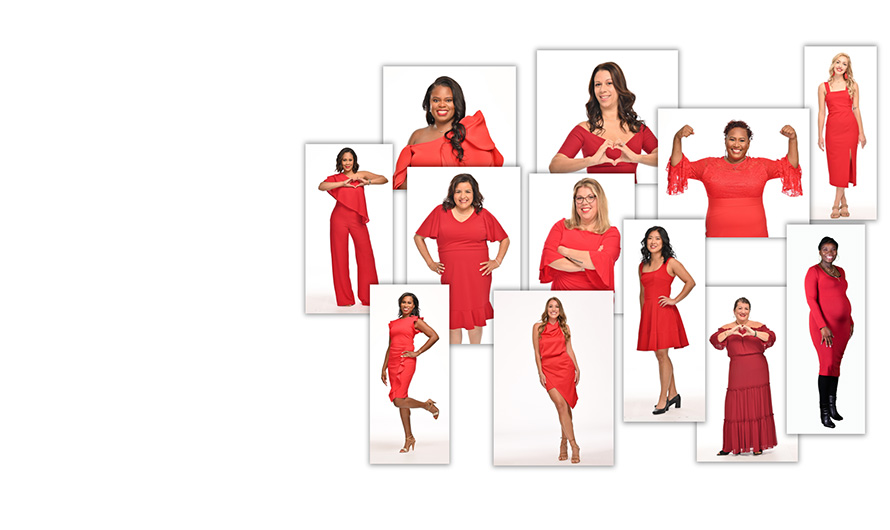 For most women, life is a constant balancing act: jobs, kids, social plans, grocery shopping, appointments, chores, managing finances and more. To-do lists can often seem endless. But what about physical activity? Healthy meal planning? Meditating? Getting enough sleep? Do any of those make it on your daily checklists?

It's important that your wellness — which includes your physical and mental health — not only be on your to-do list but also is a top priority. Growing research shows that poor mental health can contribute to the risk of heart disease and can be associated with unhealthy behaviors such as smoking, being physically inactive and not eating well.

Overall wellness contributes to a healthier, happier and more fulfilling life. That's why it's so important that women take care of their health — both physically and mentally. Learn how the members of our 2023 Real Women Class of Survivors, everyday women - just like you, prioritize their mental well-being.
It's important that your wellness — which includes your physical and mental health — not only be on your to-do list but also is a top priority.
Dawn Turnage
Transient Ischemic Attack Survivor
"Planting trees and gardening allows me to combine my new joy of physical activity with social interaction."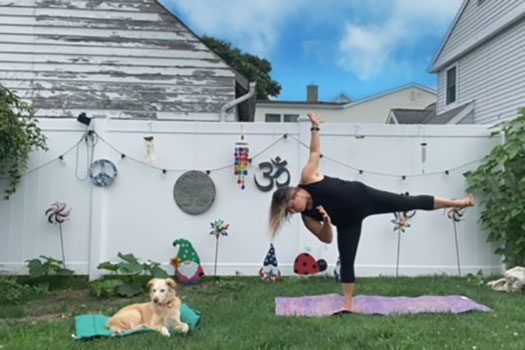 Dina Pinelli
Heart Attack Survivor
"Practicing mindfulness meditation and yoga help to steady my mind and allow me to attune to the sensation in my body keeping me focused on just this breath, just this moment. When the world around me is swirling and things feel out of control, I'm reminded to pause, connect to my heart and allow my breath to flow gently, releasing anxiety and worry and calling in strength and peace."
Jia Wu
Transient Ischemic Attack Survivor
"I enjoy going for a hike or run to clear my mind while getting in some exercise."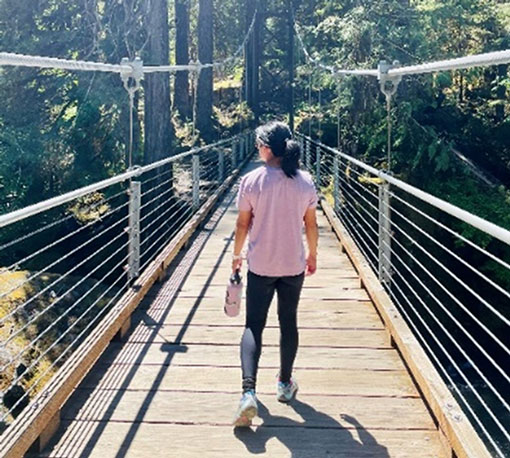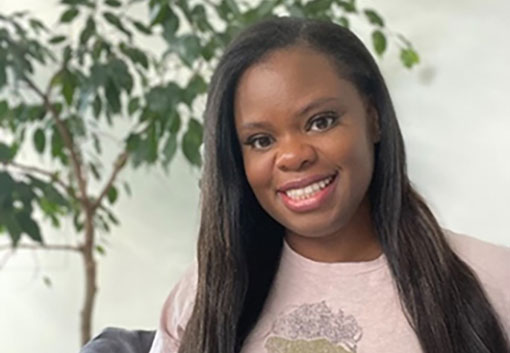 Leslie Jordan
Postpartum Stroke Survivor
"I love reading a good book in my pink nook to enjoy quiet time and destress."
Margarita Pineiro
SCAD Survivor
"Intentional physical movement has become a way to keep my heart healthy, but it also has allowed me to disconnect and reset. Through this process, it's showed me the benefits it's had on my mental health."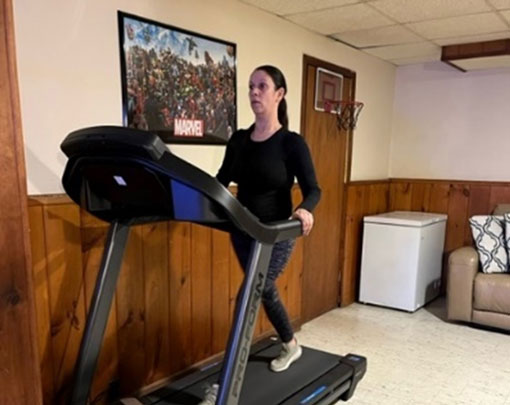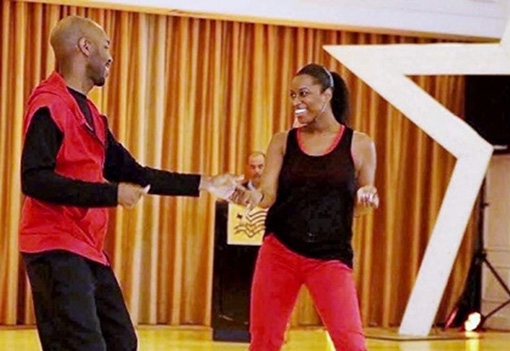 Sharell Weeams
Heart Attack and Cardiac Arrest Survivor
"Mental well-being can mean the difference between self-care and self-destruction…especially when it comes to caring for our health and our heart. Dancing helps me release stress, get exercise, express myself and feel extreme joy all at the same time. It's my ultimate form of mental well-being."
Shemellar Davis
Postpartum Cardiomyopathy Survivor
"I enjoy taking long walks around my neighborhood while listening to music. My favorite genre of music is R&B, especially the 90s. This soothes me and allows me to think logically."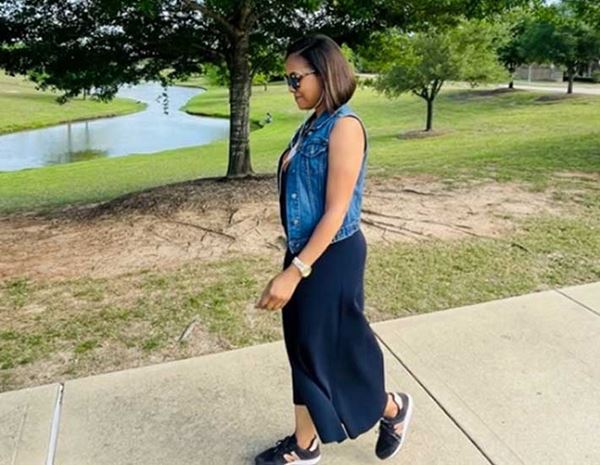 For more ways to improve your mental well-being, check out: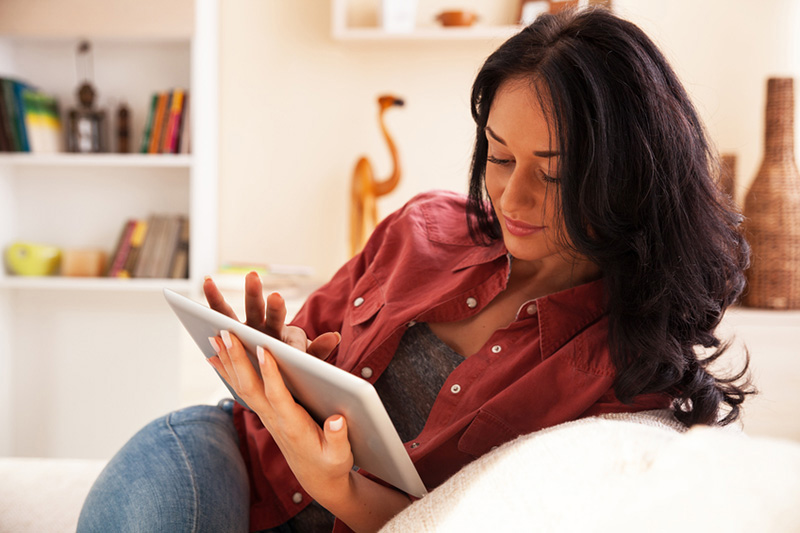 Visit our Support Network
Day or night, the Support Network is available for cardiovascular disease survivors and caregivers to connect, ask questions, and share their journeys with others who have been there.