Go Red for Women®
Beyond the Table
Making an impact together by shaping the future of health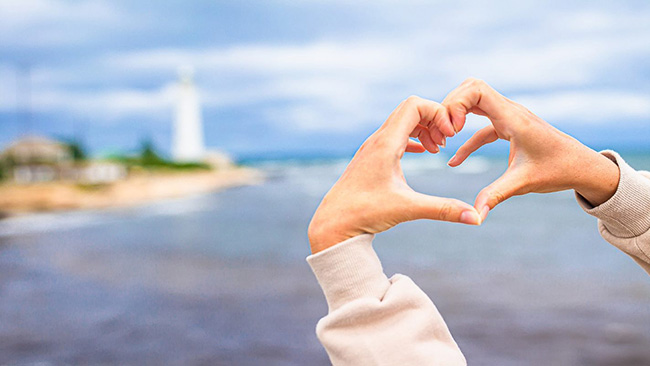 Go Red for Women, the American Heart Association's signature women's initiative, is a comprehensive platform designed to increase women's heart health awareness and serve as a catalyst for change to improve the lives of women globally.
Sponsored by
Beat the heat: Strategies to protect your heart and brain
Extreme heat can strain your heart, but these simple steps can help keep you healthy.
Less salt leads the changes in school lunches
New federal standards mean a 10% reduction in sodium content and more whole grains in your child's school lunch this fall.
Study reveals lower cardiac rehabilitation attendance among Asian, Black and Hispanic adults
New study uncovers concerning racial disparities in cardiac rehabilitation attendance across income levels. Researchers call for initiatives to address these discrepancies and promote equitable cardiovascular health outcomes.