Go Red for Women®
Beyond the Table
Making an impact together by shaping the future of health
Go Red for Women, the American Heart Association's signature women's initiative, is a comprehensive platform designed to increase women's heart health awareness and serve as a catalyst for change to improve the lives of women globally.
Sponsored by
How middle-aged women see themselves can affect their heart health
Women in midlife take their roles to heart: Study finds that how they perceive themselves is related to healthy behaviors.
Secondhand smoke worse for children than many people think
Even parents who try not to smoke around their children may be unintentionally exposing them, and experts say people tend to underestimate the health effects of secondhand smoke on children.
Research confirms link between early menopause, higher ischemic stroke risk
Women who start menopause before age 40 are more likely to suffer ischemic stroke, study finds.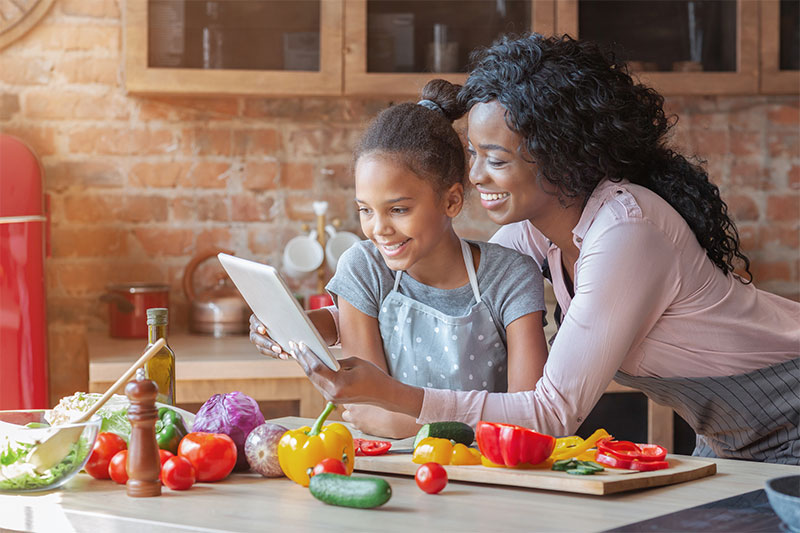 Join the Go Red for Women Movement and get our free Fall Family Foods digital recipe booklet!
Live your best life by learning your risk for heart disease and taking action to reduce it. We can help.