Go Red for Women®
Beyond the Table
Making an impact together by shaping the future of health
Go Red for Women, the American Heart Association's signature women's initiative, is a comprehensive platform designed to increase women's heart health awareness and serve as a catalyst for change to improve the lives of women globally.
Sponsored by
Cuff size matters in blood pressure readings
Accurately tracking blood pressure depends on getting the right fit for monitoring cuffs. New research finds that's a problem for many people with obesity.
Spring into better health
Reboot your health: Sit less, move more, sleep better and be mindful about your food choices.
Spring into a new exercise routine
While any regular physical activity can benefit your health, the ideal fitness plan requires the proper balance. Here's how to create the right plan for you.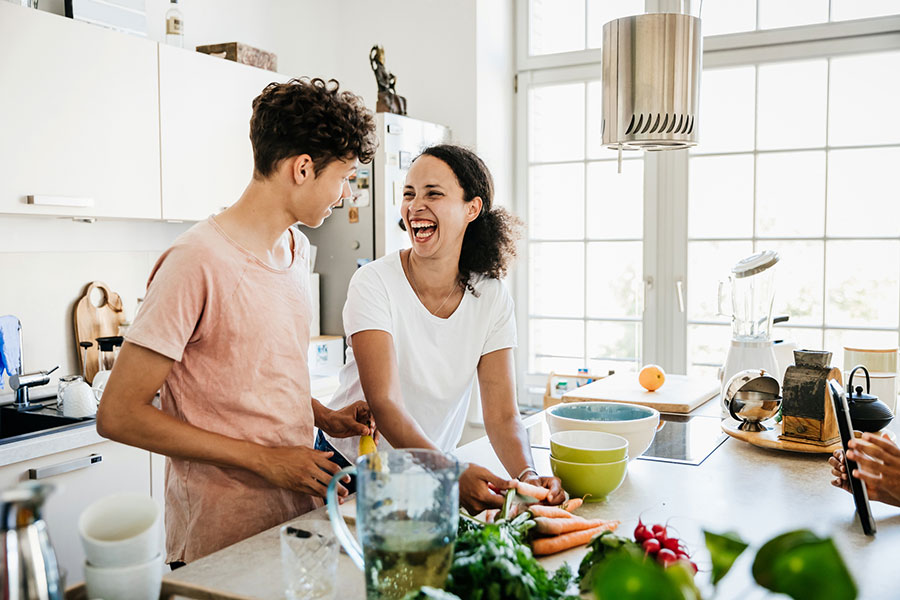 Join the Go Red for Women Movement and get our free Shop Smart, Eat Smart digital recipe booklet while supplies last!
Live your best life by learning your risk for heart disease and taking action to reduce it. We can help.