Go Red for Women®
Beyond the Table
Making an impact together by shaping the future of health
Go Red for Women, the American Heart Association's signature women's initiative, is a comprehensive platform designed to increase women's heart health awareness and serve as a catalyst for change to improve the lives of women globally.
Sponsored by
There's a gender split in mini-stroke diagnosis
Women are less likely to be diagnosed with a mini-stroke than men, and researchers are trying to figure out why.
Millions of U.S. households with children affected by food insecurity, survey finds
Lack of nutrition due to economic hardships may lead to stress, health conditions for kids.
Weigh the benefits of a regular bedtime
A consistent bedtime doesn't just lead to more productive mornings – it may lead to weight loss among women.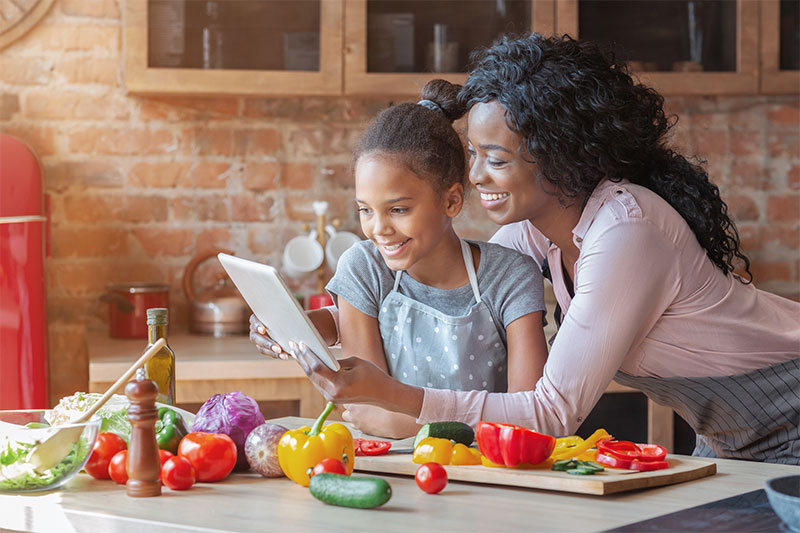 Join the Go Red for Women Movement and get our free Fall Family Foods digital recipe booklet while supplies last!
Live your best life by learning your risk for heart disease and taking action to reduce it. We can help.