Research Goes Red Results
Misconceptions and a lack of understanding of symptoms and risk factors, coupled with societal factors, leave women largely overlooked when it comes to cardiovascular health. Thousands of women across the country participate in Research Goes Red surveys and studies to help inform the future of cardiovascular health.
Reproductive Experiences and Cardiovascular Disease Care in Pregnancy-Capable and Postmenopausal Individuals: Insights from the American Heart Association Research Goes Red Registry
There is an urgent, ongoing need for more education on APOs and CVD risk. When they analyzed the data (the participant number is much larger now from when they first started this) – they found that in the postmenopausal group, 37% were unaware that APOs were associated with long-term CVD risk.
---
Research Goes Red: Early Experience With a Participant-Centric Registry
Research Goes Red is a online participant-centric platform that has successfully engaged women and provided critical data on women's heart health to guide research.
---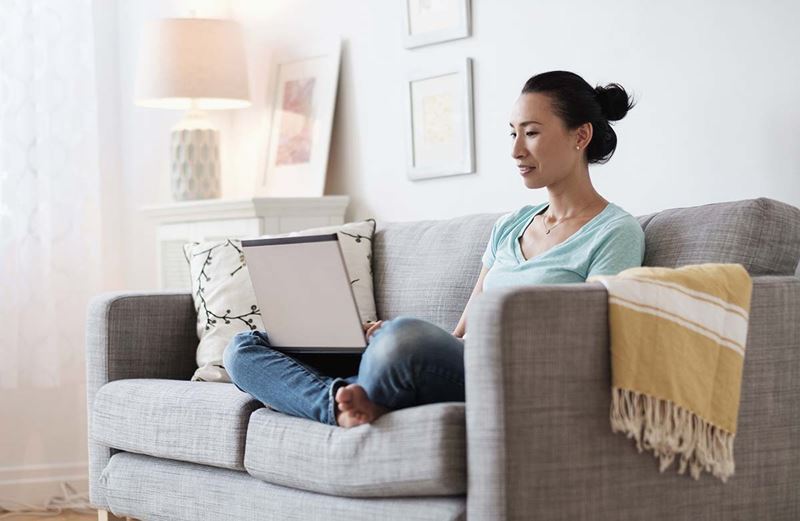 For Women
Participate in Research and Help Save Lives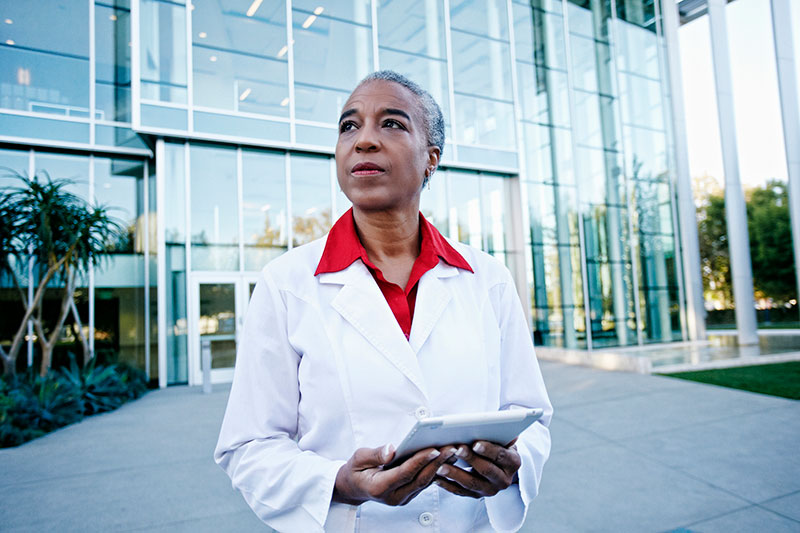 For Researchers
Utilize Research Goes Red to Access Data and Conduct Research