About Diabetes
Diabetes, also called diabetes mellitus, is a condition that causes blood sugar to rise. A fasting blood glucose (sugar) level of 126 milligrams per deciliter (mg/dL) or higher is dangerous.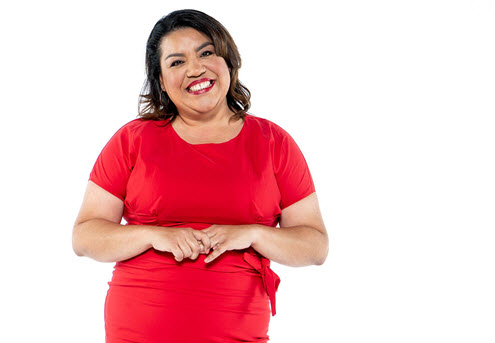 Living with Type 2 diabetes?
Get monthly science-based diabetes and heart-healthy tips in your inbox. Know Diabetes by Heart raises awareness that living with Type 2 diabetes increases risk for heart disease and stroke – and that people should talk with their doctor at their next appointment about ways to reduce risk.
Get support. Or offer it. Make a connection. For life.
Facing heart disease or stroke or caring for someone who is? Get encouragement and offer guidance during challenging times. Visit our Support Network.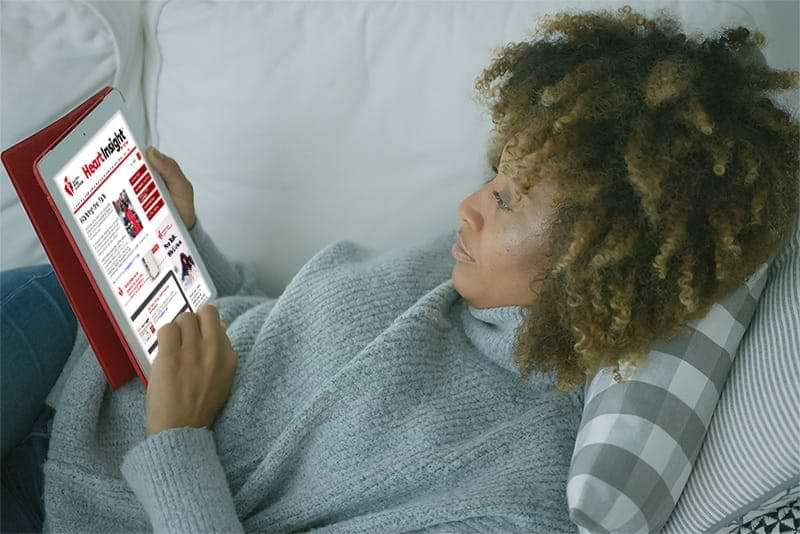 Heart Insight® e-news
Our monthly e-newsletter delivers helpful articles and the latest news for heart patients and their families.
Subscribe today!
NOTE: All fields required unless indicated as optional.