Know Your Risk Factors for High Blood Pressure
High BP risk factors at a glance
A number of factors and variables can put you at a greater risk for developing high blood pressure, also known as hypertension. Understanding these risk factors can help you be more aware of how likely you are to develop high blood pressure.
Risk factors related to who you are
Common hereditary and physical risk factors for high blood pressure include:
Family history: If your parents or other close blood relatives have high blood pressure, there's an increased chance that you'll get it, too.
Age: The older you are, the more likely you are to get high blood pressure. As we age, our blood vessels gradually lose some of their elastic quality, which can contribute to increased blood pressure. However, children can also develop high blood pressure. Learn more about children and high blood pressure.
Gender: Until age 64, men are more likely to get high blood pressure than women are. At 65 and older, women are more likely to get high blood pressure. Learn more about women and high blood pressure.
Race: Black people tend to develop high blood pressure more often than people of any other racial background in the United States. It also tends to be more severe, and some medications are less effective in treating high blood pressure in blacks. Learn more about high blood pressure among Black people.
Chronic kidney disease (CKD): High blood pressure may occur as a result of kidney disease. And, having high BP may also cause further kidney damage.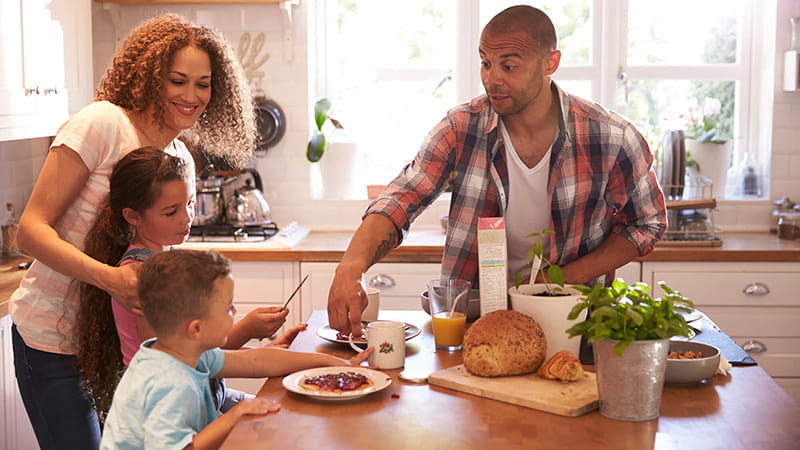 Modifiable risk factors
These are the risk factors you can change to help prevent and manage high blood pressure, including:
When preexisting medical conditions cause high blood pressure
A small number of high blood pressure cases are secondary hypertension — high blood pressure that's caused by another medical condition that was present first. Examples include pregnancy-induced hypertension, certain heart defects and kidney disorders. Most often, if the condition causing the high blood pressure can be resolved, the individual's blood pressure will normalize as well. For a majority of the discussion on this page and throughout this site, we are referring to primary hypertension, high blood pressure that has no identifiable cause. A majority of people with high blood pressure have a form of primary hypertension.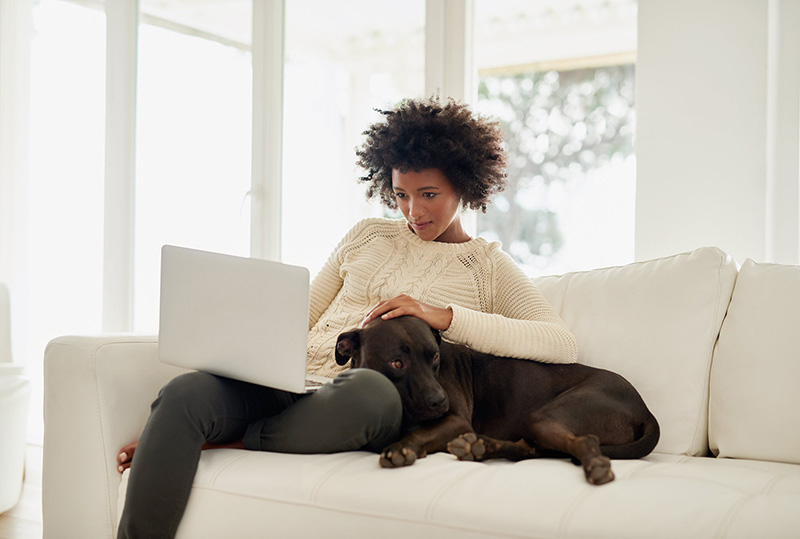 Check. Change. Control.
Calculator
What's your risk for a heart or stroke event?
---