Healthy Eating Initiatives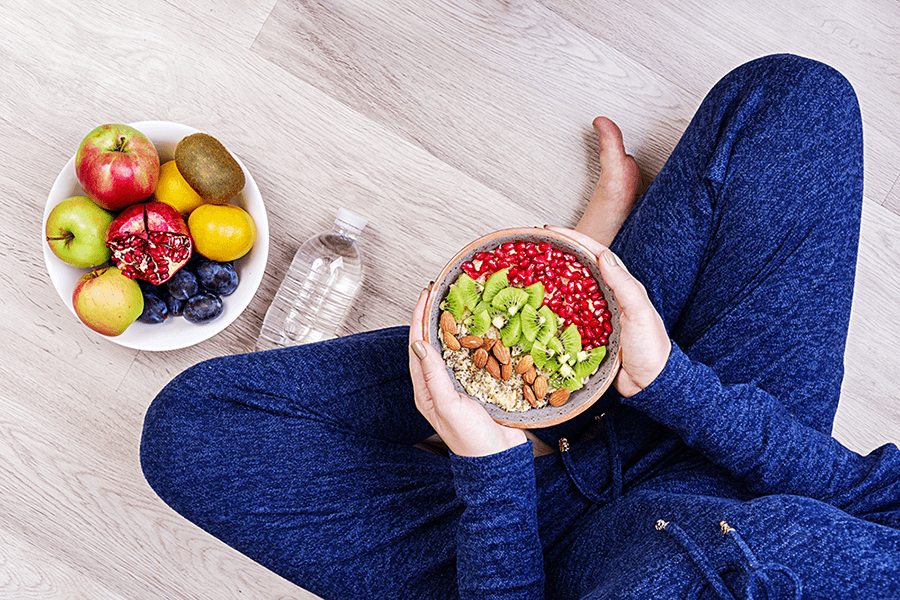 Eating Smart
Healthy eating is critical to preventing cardiovascular disease in women. Unfortunately, about 45 percent of U.S. deaths caused by heart disease, stroke and Type 2 diabetes are because of poor dietary habits, such as high sodium intake, high sugary drink consumption and low intake of fruits and vegetables. Here's a few startling facts:
Too much sodium can raise blood pressure, and high blood pressure raises the risk of heart attacks and stroke.
Sugary drink consumption is directly linked to Type 2 diabetes and cardiovascular disease. In fact, having one more sugary drink each day can increase women's risk of heart disease by 17 percent.
The American Heart Association supports policies that:
Promote healthy eating in work places and schools
Encourage food producers, restaurants and retail establishments to make healthy choices widely available and more affordable, particularly in underserved rural and urban areas
Provide Americans with guidance to make informed decisions about healthy eating
To learn more about the nutrition policies supported by the Association, visit: Federal Priorities - Nutrition.
---