About the Workforce Well-being Scorecard™
Get insights. Get answers. Get stronger. Get recognized.
The American Heart Association's new Workforce Well-being Scorecard is designed to help employers evaluate the culture of health and well-being within their workforces to identify gaps and determine how their progress stacks up to peer organizations. Studies have shown that workforce health and well-being programs that are well-designed, fully implemented, and rigorously evaluated can lead to better employee health, productivity, and retention.
For the Oct. 31 Workforce Well-Being Scorecard™ deadline, organizations will not be required to submit employee health data. The total Scorecard score and recognitions will be solely based on answers to the 93 best-practice questions. Workplace Health Achievement sunsets August 1, 2022.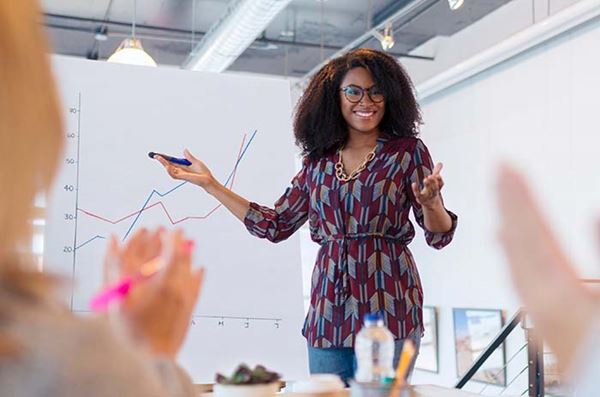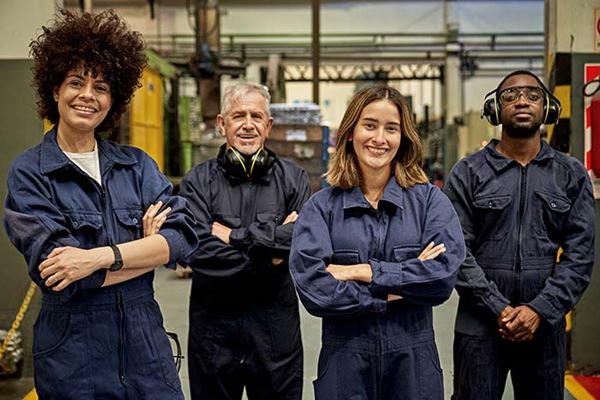 Grounded in the latest Science
The Scorecard was developed in partnership with leading science and workforce well-being volunteers, and is grounded in the science of the American Heart Association. Employers have the option to submit employee health data in order to achieve Platinum recognition, and the AHA offers a free online health assessment tool for gathering the data, if needed.
The new-and-improved Scorecard has been enhanced to include evaluation of:
Mental health policies
Organizational well-being strategies to address employee burnout
Strategies to promote health equity in the workforce
Employer support of financial health, a key element of well-being
Impact of volunteerism and community partnerships
Congratulations to the 2021 Recognized Organizations
These organizations have been recognized by the American Heart Association for their implementation of quality workplace health programs and culture of health best practices.
"The American Heart Association is an important support for our employee well-being program here at Children's Wisconsin because of the wide-ranging, trustworthy and actionable guidance they provide as it pertains to workplace health."
Eric Ziarek
Wellness Program Manager
Children's Wisconsin
"As a healthcare company, the wellness of our employees is so important, and the American Heart Association gives us the tools we need to make our workplace healthier for everyone."
Kate Rolf
President & CEO
Nascentia Health