Heart Health After Menopause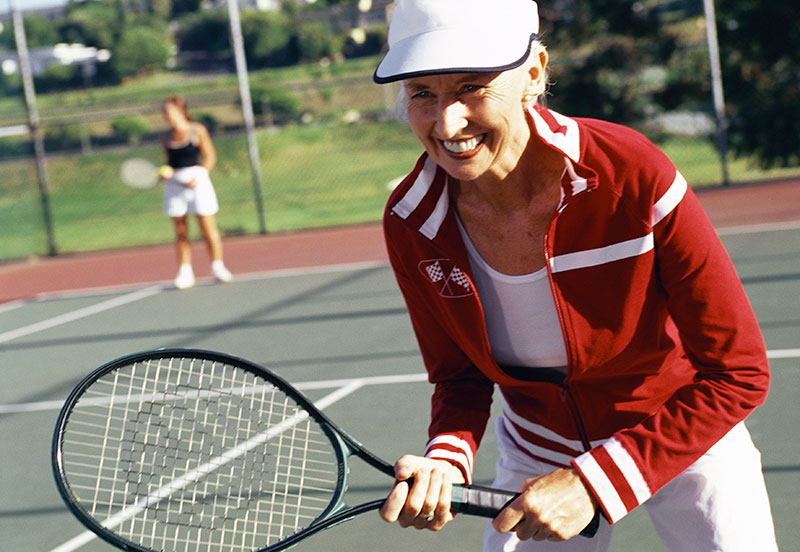 Maintaining good heart health is important at any age, but it's vital for women who've gone through menopause. After menopause, a woman's cardiovascular risk is higher than it was in their pre-menopausal years.
Because many women in the U.S. are living longer, a significant portion of women will spend up to 40% of their lives postmenopausal, making it even more important to focus on heart and brain health as early as possible.
5 Things You Can Do to Maintain Heart Health After Menopause:
Talk to your health care team about your family history, risk factors and what you can do to prevent heart disease and stroke after menopause.
---