Understand Your Risk for PAD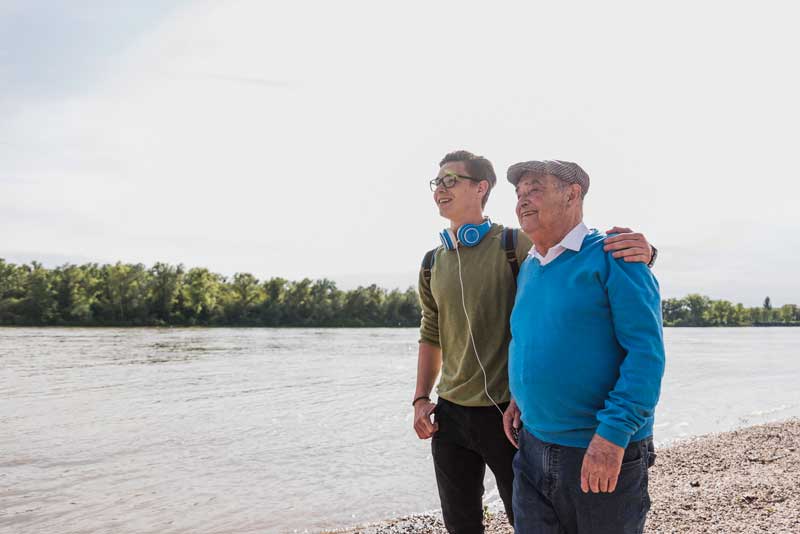 People who smoke and/or have Type 2 diabetes are at especially high risk. If you have risk factors for peripheral artery disease, get screened, even if you're not having symptoms.
PAD risk factors you can't control
Certain risk factors for PAD can't be controlled, including:
PAD risk factors you can control
You can manage or control the following risk factors:
You can choose more than one risk factor to improve. Controlling only one isn't as effective as taking care of all those you can control.
---