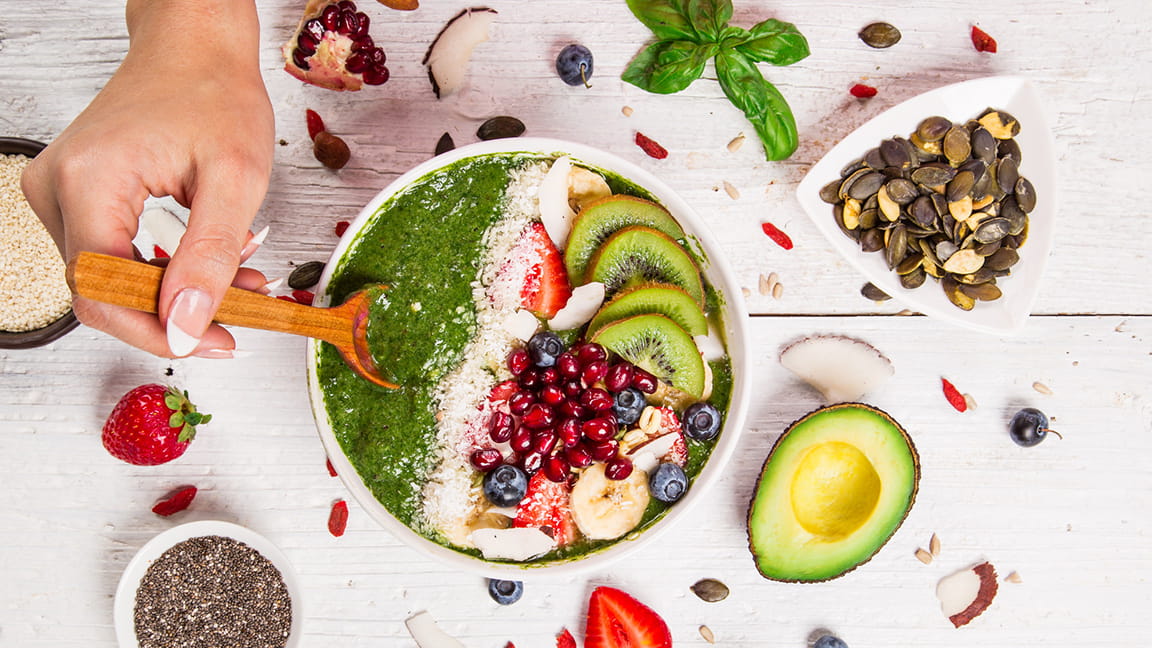 A healthy diet and lifestyle are your best weapons to fight cardiovascular disease. It's not as hard as you may think! Remember, it's the overall pattern of your choices that counts. Make the simple steps below part of your life for long-term benefits to your health and your heart.
Receive healthy living tips and be Healthy for Good™!
NOTE: All fields required unless indicated as optional.
---