Together Tuesdays™
Craving connection? Share weekly meals. Get all the feels.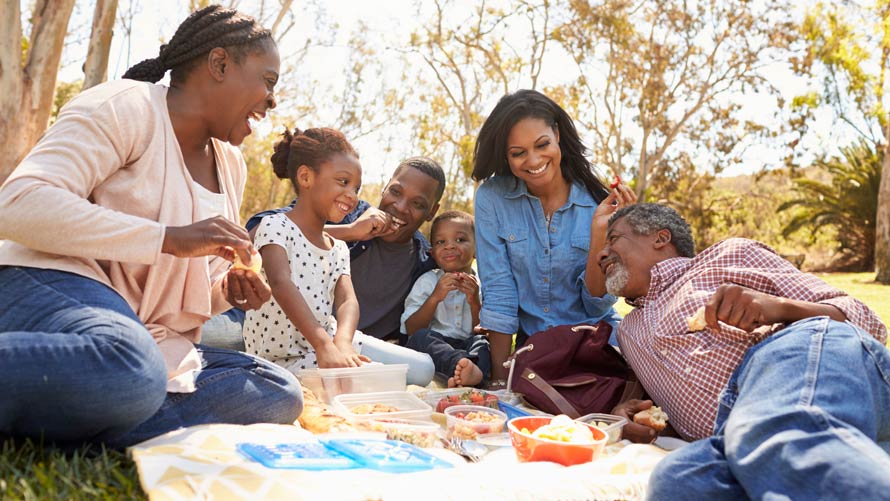 Refuel. Reconnect. Repeat each Week.
Nothing fancy, please, the conversation matters way more than the food. We'll make it extra-easy, with recipe suggestions and conversation starters.

Whether it's 10 people or 2, a table, tailgate or blanket – Together Tuesdays is the easy way to satisfy your craving for connection.
What gets in the way of eating meals together?
Check out the tips below to see how we can help you overcome your barriers.
So good for you, you can taste it.
Weekly sit-down meals with family, friends or neighbors can reduce stress, boost self-esteem and make everyone feel more connected.
Help deciding what to eat.
How do you celebrate togetherness?
Check out these stories.
Anne Miller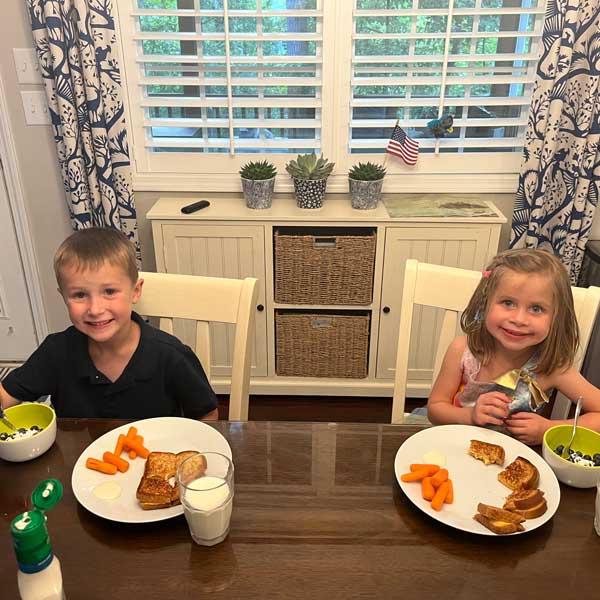 Mealtimes are my favorite part of the day. I try to make a quick, healthy dinner for the kids after a long day at work and school. We do breakfast and dinner together most days!

- Anne Miller
Jada Dove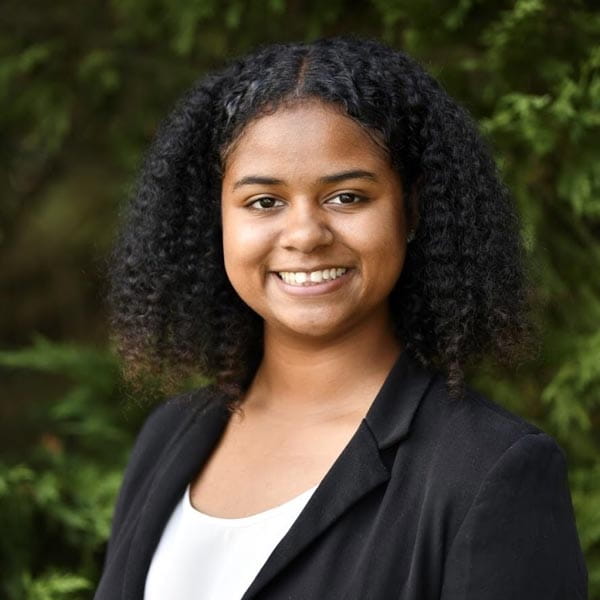 Lunchtime is usually my favorite mealtime of the day. I love eating lunch with co-workers at my favorite restaurant. I like the different meal options, chill environment and meeting other people who work in the city. Overall, getting together, sharing a meal and laughing brightens my day.

- Jada Dove
Nickie Blossey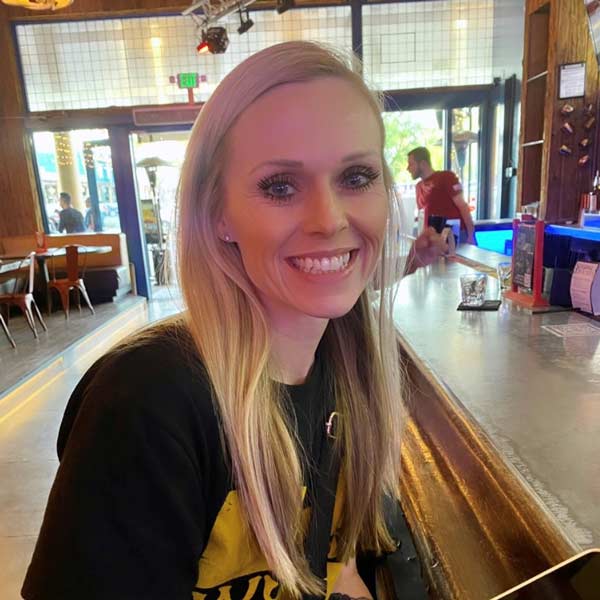 On Sept. 13, my family and I shared our most recent birthday dinner together in Arizona. This was a joint celebration for my husband's 40th birthday on Sept. 6 and my birthday on Sept. 8. The coolest part about this dinner was that we declared it our Inaugural Family Dinner. Going forward, we have marked the second Tuesday of every month to be our standing family dinner. Our plan is to rotate the hosting home and/or plan a dinner out. But the important part is that we have secured a specific day each month to be together. Oftentimes we say we will plan something and then we easily let too many months pass us by without doing so. This commitment will help ensure that our family time does not get lost in the shuffle.

- Nickie Blossey
Kayla Garrison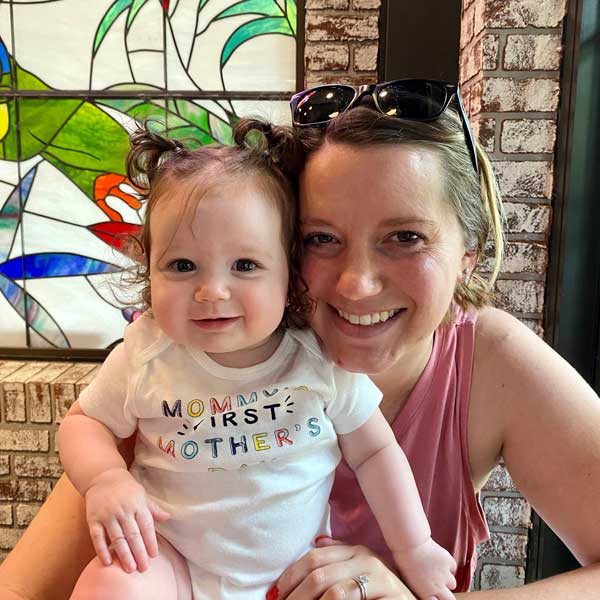 When my mom passed away unexpectedly in 2008 from heart disease, I was only 16 years old. Although my aunt and uncle lived only 30 minutes away from us, they moved closer to help my dad take care of me and my sister.

From that point on, my aunt and uncle decided that at least one night a week we'd all have dinner together. This weekly tradition became known as Monday Night Dinner. Every Monday we'd gather around the dinner table to share a home-cooked meal, stories, laughter and sometimes a few tears.

Some nights the dinner table was full of family and friends. Some nights there were only a couple of us. The dinner table wasn't just for dinner. It was open for late night snacks after high school dances and early breakfast mornings before heading back to college. Even after I graduated and moved away from home, there was always Monday Night Dinner whenever someone was home.

The table was always open to whomever wanted to come. There have been so many faces over the years that have sat around that table, including new family members who joined us along the way through relationships, marriage and birth.

Monday Night Dinner was my family's form of therapy as we worked through the loss of my mom. It'll forever be my favorite family tradition, and it's something I can't wait to carry on with my own children.

- Kayla Garrison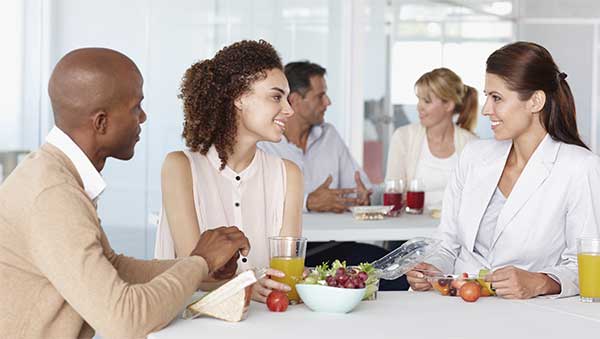 Why not take Together Tuesdays to work with you?
Weekly sit-down meals with coworkers can reduce stress, boost self-esteem and make everyone feel more connected. We have everything you need to get started.
Budget Friendly Proteins
Want to improve your well-being? Here's an easy idea – Together Tuesdays. To keep it affordable, try budget friendly and vegetarian proteins like eggs.
Breakfast for Dinner
What can you make that's quick and everyone loves? Breakfast for dinner is perfect for those Tuesdays where you need a quick solution for hungry bellies!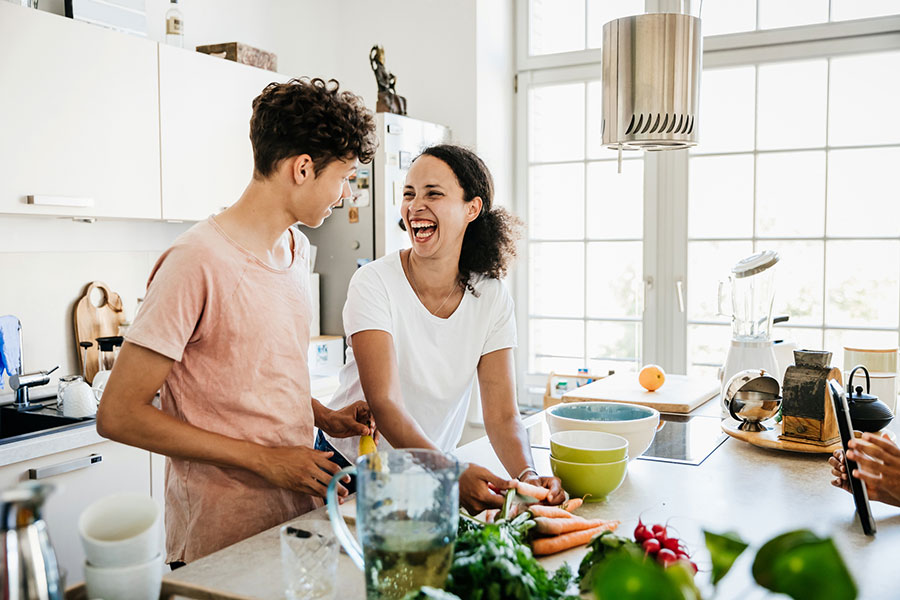 Patrocinadores y promotores de Healthy for GoodTM
Eggland's Best
Nationally Supported by

Egg Nutrition Center
Nationally Supported by