Menopause Drug May Increase Blood Clot Risk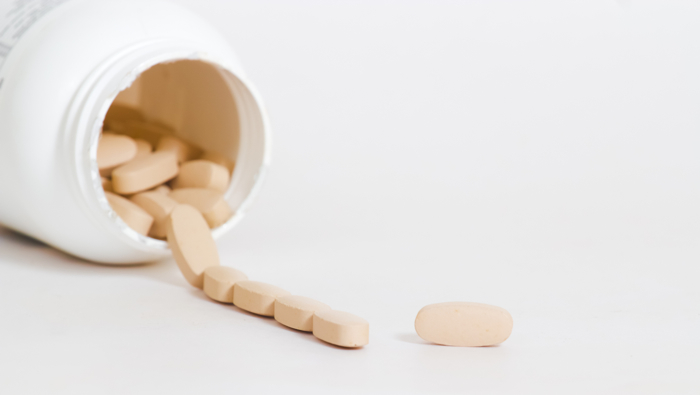 A common estrogen therapy drug used in the treatment of menopause may be linked to an increased risk of blood clots, according to a 2017 study of post-menopausal women.

The study, published in Journal of the American Medical Association Internal Medicine, looked at 385 women ages 30 to 79 taking hormone replacement therapy.

The study compared one group that took a conjugated equine estrogen, or CEE, called Premarin, a commonly prescribed menopause therapy drug made by Pfizer , with another group taking estradiol, another frequently used estrogen treatment. CEE is derived from the urine of pregnant horses.

The women were tracked from January 2003 through December 2009. T the study found those taking Premarin to be twice as likely to develop a venous blood clot as those on estradiol.
Don't stop taking Premarin – more research needed
This research doesn't mean that women should stop taking Premarin when it is medically indicated, according to authors of the study. Additional research is needed to verify that the drug comes with serious blood clot risks for women.
Pfizer responded to the study with a quote from Jennifer Kokell, a company spokeswoman. In statement reported by Bloomberg, she said, "Conjugated estrogens have been used for over 70 years as an effective treatment option for women experiencing menopausal symptoms. Pfizer remains committed to helping meet the needs of women going through menopause."
---