Women Not Represented in Research Equally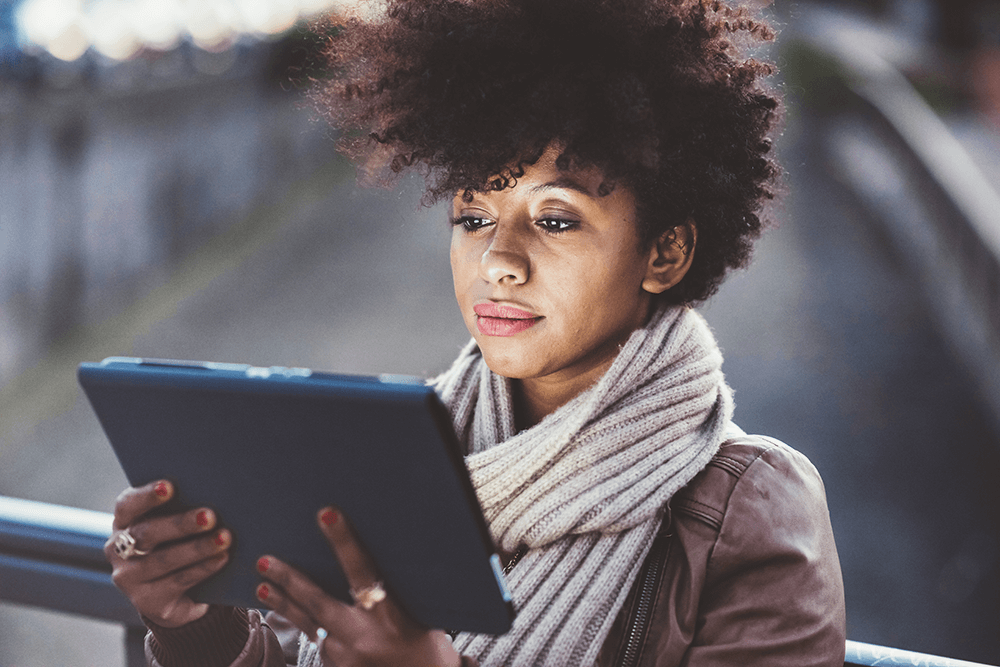 More work needed to ensure women are represented in research trials
by American Heart Association News
The National Institutes of Health isn't doing enough to ensure women are represented adequately in research trials, according to a recent report from Congress' investigative arm.
The Government Accountability Office reported that the NIH does not collect summary data on how many studies planned to analyze data for differences between men and women or whether researchers actually complete those analyses.
This makes it impossible to oversee, assess or adjust the Inclusion Policy, according to the U.S. Senate Committee on Health, Education, Labor & Pensions. NIH's Inclusion Policy established requirements governing women's representation in its clinical research.
"Despite some progress, women are still not being included in cardiovascular disease studies in adequate numbers, and many clinical trials do not analyze or report results by gender," said American Heart Association CEO Nancy Brown. "This new GAO report confirms that more work is needed to ensure that research funded by taxpayers benefits all of us."
The NIH reported an overall number of women participating in all the clinical trials it funds. But it does not readily make available the data for each of its 25 Institutes and Centers, individual trials or specific diseases.
The information isn't even available to the Women's Health Advisory Committee, which oversees the NIH's compliance since the 1993 NIH Revitalization Act established rules for women and minorities to be represented in NIH-funded clinical trials.
Congresswoman Lois Capps (D-California) said that woman have not been adequately represented in clinical trials "for too long."
"As a result, medical treatments may not be as safe and effective for women as they may expect," she said after the report was made public last week, adding that more must be done to make sure women are included and that potential sex differences are analyzed to assure that patients get the best treatment possible.
The AHA has advocated more gender specific research and treatment, including a scientific statement on women's ischemic heart disease in 2014 that recommended testing that more clearly identifies heart disease in women.
The statement cited evidence compiled in the last decade shows that coronary computed tomography angiography and coronary magnetic resonance imaging are useful tools for detecting heart disease among certain groups of women with heart disease symptoms. It also highlighted research that shows women experience a broader range of heart disease symptoms than men, and it pointed to the continued under-treatment and under-testing of women, leading to complications from heart disease and death.
"Without greater diversity in clinical trials and better collection and reporting of results by gender, we not only do women a disservice but we also put the heart health of every Americans at risk," said Brown. "We call on the NIH, as well as the Food and Drug Administration to more aggressively enforce policies that will improve the representation of women in research."
Understanding women's health and sex differences in medical research can help advance personalized medicine for both men and women, according to the NIH website. The agency names cardiovascular disease, diabetes and obesity as conditions with "striking sex and gender differences."
"Women's hearts are not the same as men's, and their signs and symptoms of heart disease can look very different," British Robinson, chief executive of the Women's Heart Alliance said in a news release. According to the GAO report, the NIH agreed to improve data collection, analysis and reporting for women's enrollment in medical trials and potential differences between women and men.
---