Women's Heart Disease Awareness Study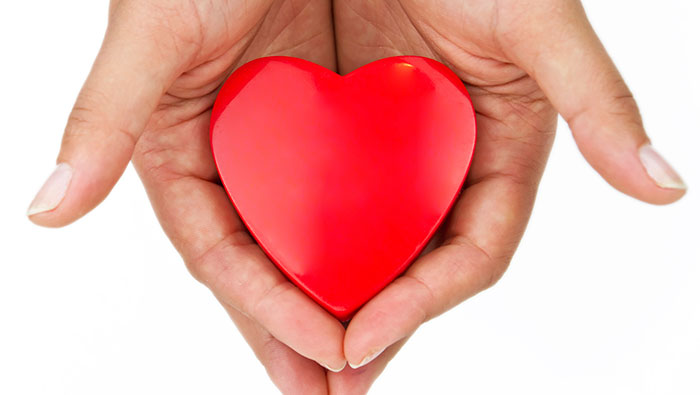 DALLAS, February 19, 2013 — A new study shows women's heart disease awareness is increasing, with the number of women aware that heart disease is the leading cause of death nearly doubling in the last 15 years, but that this knowledge still lags in minorities and younger women, according to the American Heart Association (AHA).
Among the study's major findings, researchers comparing women's views about heart disease in 1997 and today found:
In 2012, 56 percent of women identified heart disease as the leading cause of death compared with 30 percent in 1997.
In 1997, women were more likely to cite cancer than heart disease as the leading killer (35 percent versus 30 percent); but in 2012, only 24 percent cited cancer.
In 2012, 36 percent of black women and 34 percent of Hispanic women identified heart disease as the top killer — awareness levels that white women had in 1997 (33 percent).
Women 25-34 years old had the lowest awareness rate of any age group at 44 percent.
Among the women surveyed in 2012, researchers found:
Racial and ethnic minorities reported higher levels of trust in their healthcare providers compared with whites, and were also more likely to act on the information provided—dispelling the myth that mistrust of providers contributes to disparities.
Compared with older women, younger women were more likely to report not discussing heart disease risk with their doctors (6 percent among those 25-34 versus 33 percent for those 65 and older).
About the Study
In 1997, the AHA commissioned a national survey to assess the awareness and knowledge of heart disease risk among women. Researchers then determined that only one in three women correctly identified heart disease as the number one killer of women. Since that time, the AHA has worked to increase women's awareness of heart disease, such as by launching the Go Red For Women campaign in 2003. As of 2012, the number of women who know that heart disease is their leading cause of death has nearly doubled.
The study showed barriers and motivators to engage in a heart healthy lifestyle are different for younger women, who also said their doctors were less likely to talk to them about heart disease.
"This is a missed opportunity," said Lori Mosca, M.D, M.P.H., Ph.D., lead author of the study. "Habits established in younger women can have lifelong rewards. We need to speak to the new generation, and help them understand that living heart healthy is going to help them feel better, not just help them live longer. So often the message is focused on how many women are dying from heart disease, but we need to be talking about how women are going to live — and live healthier."
Mosca also said efforts need to be culturally sensitive to reach more minorities who are at high risk for heart disease.
Learn Go Red For Women's expert tips to live healthy and more ways to prevent heart disease. Know your risk for heart disease and take the Heart Checkup on Go Red For Women.
Find out more about how you can get involved with Go Red to help us bring awareness to women's number one threat.
Read more about the American Heart Association's study at Heart.org.
---